In order to prevent the spread of coronavirus (COVID-19), various facilities around Tokyo may change their operating days or hours. In addition, some events may be canceled or postponed. Please check official facility or event websites for the latest updates and information.
An underwater paradise in Kasai Rinkai Park
Step into the idyllic marine world of the Tokyo Sea Life Park, and see hundreds of species of sea creatures hailing from tropical, temperate, and frigid habitats. The park, located minutes by foot from the JR Kasai-Rinkai Park (or "Kasai-Rinkai-Koen") Station, is also home to one of Japan's largest penguin habitats.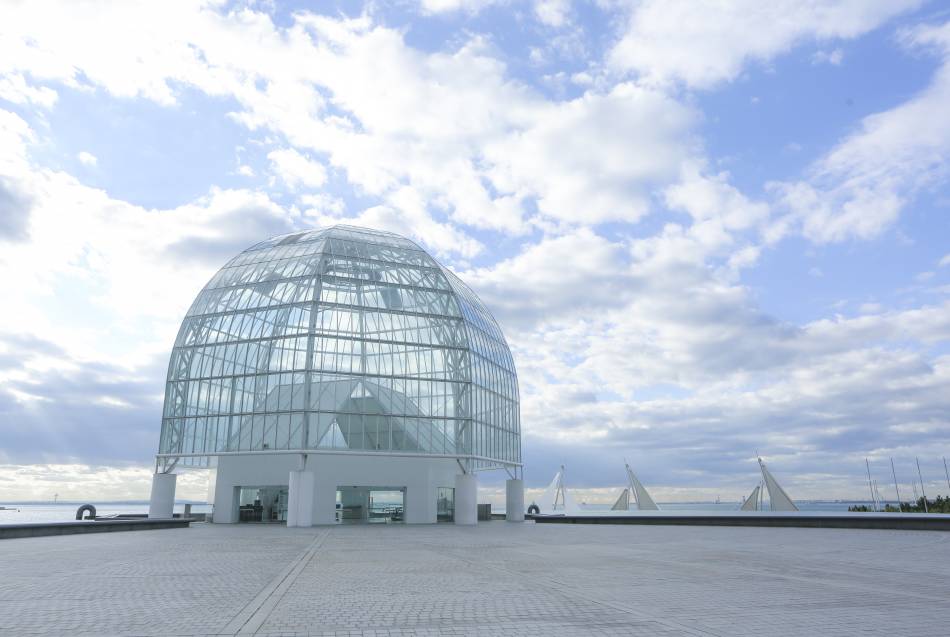 Tips
The frolicking penguins at one of Japan's largest displays of these aquatic, flightless birds
The bluefin tuna swarming around in the park's hallmark attraction, a massive 2,200-ton tank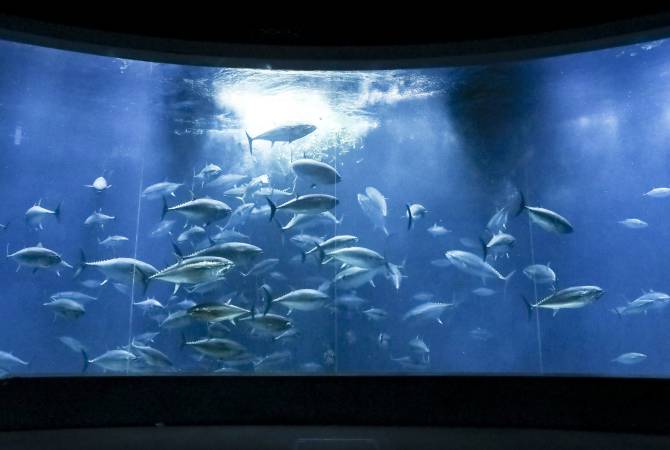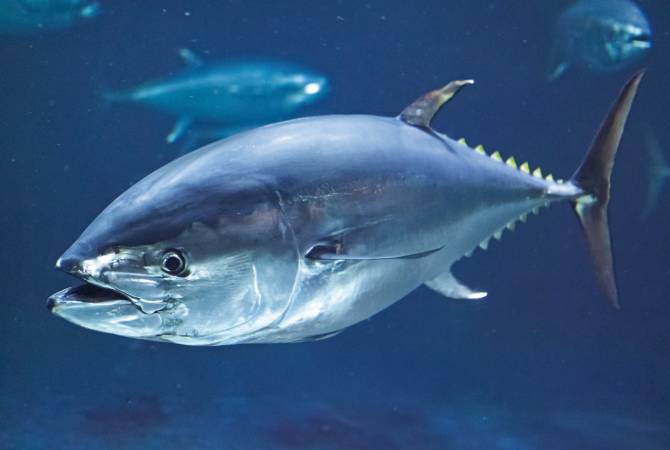 Beneath a glass dome, which seems to float above Tokyo Bay, lies a mystical ocean world that is home to sea life such as bluefin tuna, hammerhead sharks, flapnose rays and purple sea urchins.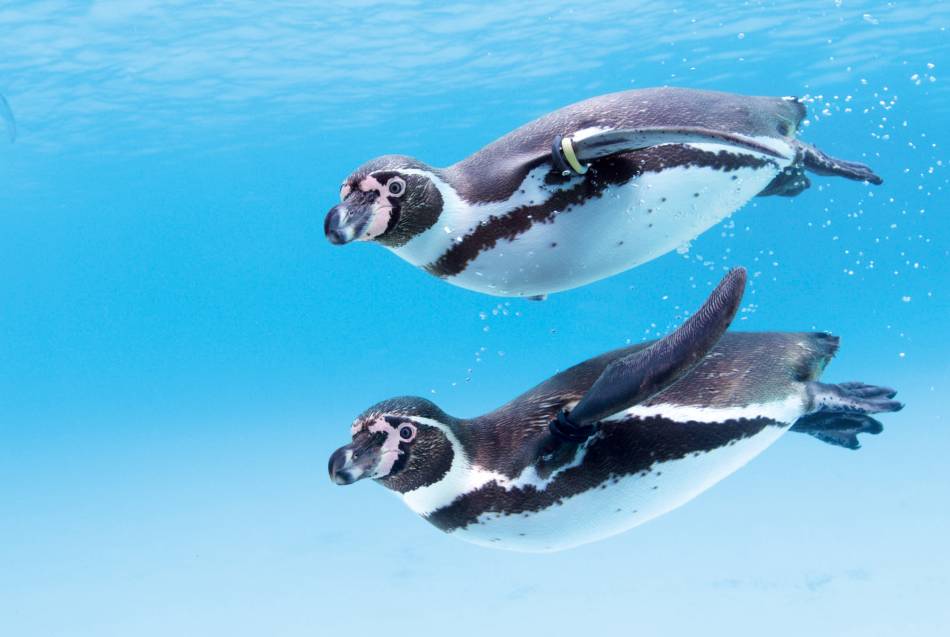 What may come as a surprise is how richly diverse the aquatic wildlife is off the coast of Tokyo. In the waters that extend 1,500 kilometers south all the way to the Ogasawara Islands, you'll find mudskippers, red lobsters, and more.