In order to prevent the spread of coronavirus (COVID-19), various facilities around Tokyo may change their operating days or hours. In addition, some events may be canceled or postponed. Please check official facility or event websites for the latest updates and information.
History meets modernity at Nihonbashi
Nihonbashi looks modern today with its gleaming skyscrapers and department stores, but look closer and you will see that it still bears the vestiges of Japan's Edo period (1603-1867). A short walk from the Imperial Palace, Nihonbashi will transport you back in time with its host of specialty stores and traditional restaurants from the Edo period still plying their trade today.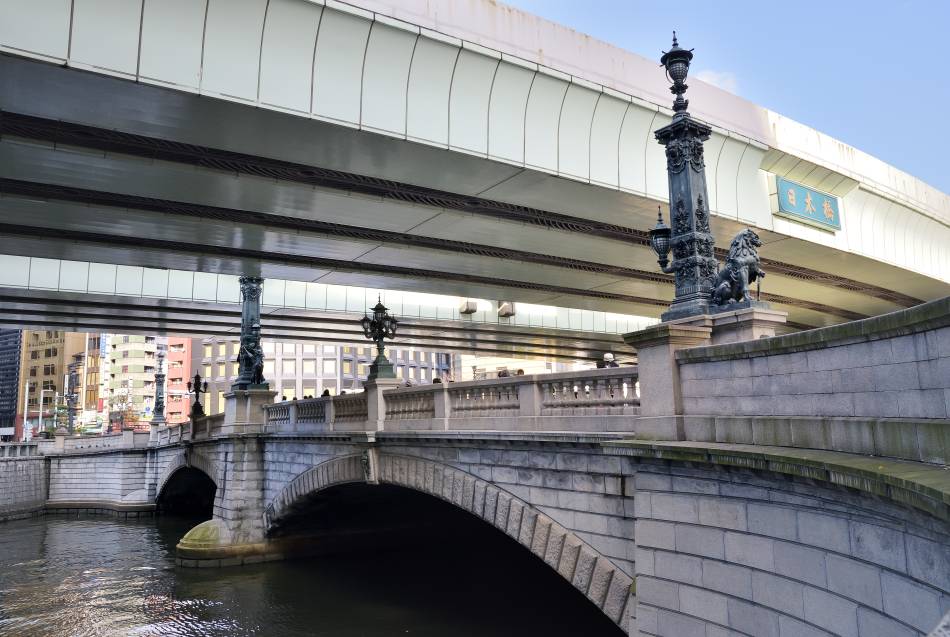 Tips
Dining in specialty eateries that have survived the test of time, selling such dishes as grilled eel, sushi and oyakodon rice bowls
Seeing the eponymous bridge that first cemented Nihonbashi's status as a mercantile hub, and Tokyo as a prominent commercial center today
Ginza might have, in the minds of many tourists, succeeded Nihonbashi as the prominent downtown area one would associate with Tokyo today. Even so, Nihonbashi has historical buildings that have been designated as important cultural properties—including the Nihombashi Mitsukoshi Main Store that was Japan's first department store, and the headquarters of the Bank of Japan. It had also been the site of a bustling fish market, which relocated to Tsukiji after being wrecked during the 1923 Great Kanto Earthquake.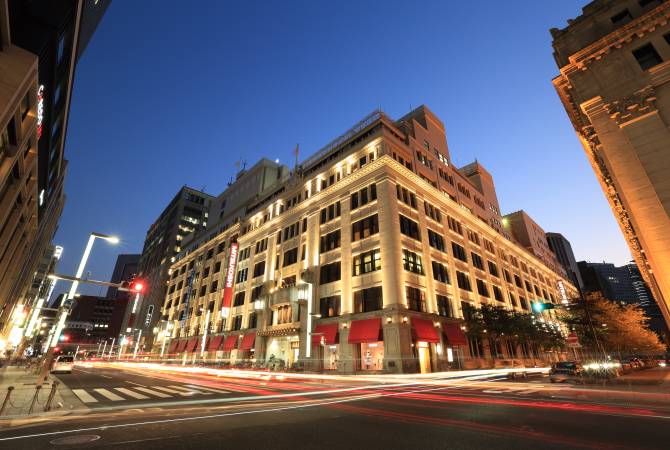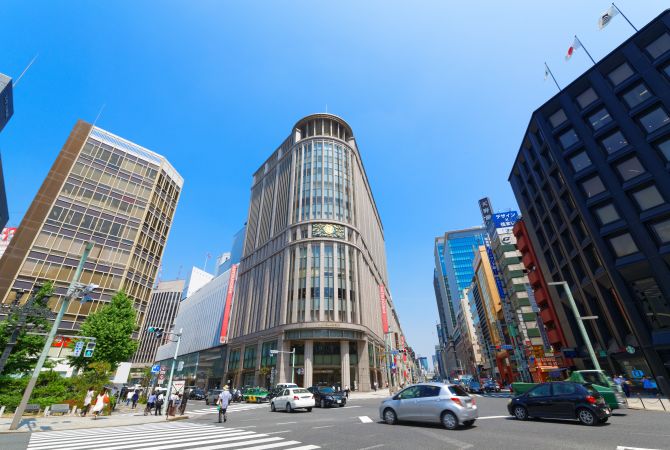 The name Nihonbashi also refers to the eponymous bridge that was a national symbol as the starting point of five major roads that lead into and out of Tokyo. The district had prospered with the opening of this bridge in the early 17th century. Today, the bridge carries a bronze signpost with the words "Origin of Roads in Japan," and the location is used as a base point to measure distances from Tokyo.