In order to prevent the spread of coronavirus (COVID-19), various facilities around Tokyo may change their operating days or hours. In addition, some events may be canceled or postponed. Please check official facility or event websites for the latest updates and information.
A remarkable collection that runs from giant pandas to endangered turtles
As well as being Japan's oldest zoo, the Ueno Zoological Gardens (or simply Ueno Zoo) has achieved legendary status in Japan for its giant pandas and success at breeding them. Besides the giant pandas, you'll have the opportunity to see an extensive collection of animal species, from Sumatran tigers and Indian lions, to western lowland gorillas, South American tapirs, and polar bears.
Tips
Ueno Zoo's most celebrated family, Ri Ri, Shin Shin and their new panda cub Xiang Xiang
The petting zoo, perfect for young children
The zoo's historic five-story pagoda and 17th century teahouse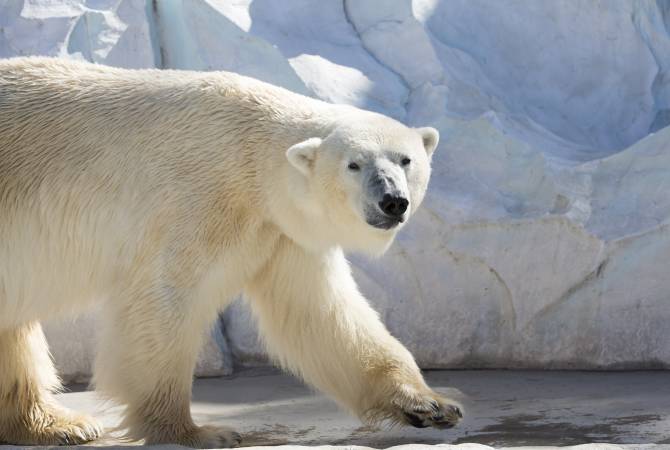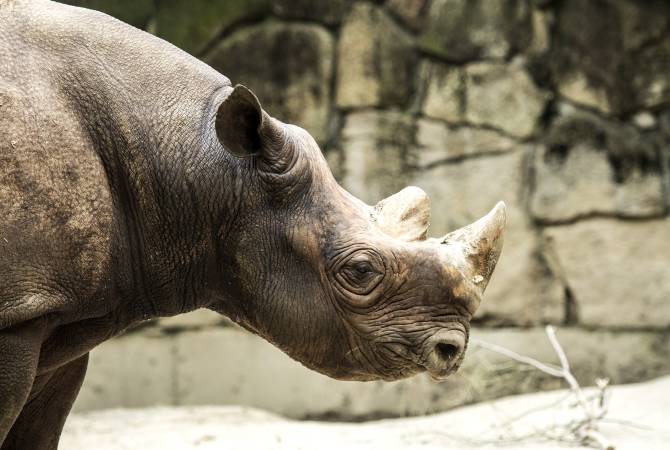 Home to over 2,500 animals from 350 different species, Ueno Zoo is Japan's oldest zoo, founded in 1882. The zoo, attached to the north of Ueno Park, is split into two sections, a west and east park with varying collections of animals. The two areas are connected by a bridge.
In the east area you'll find Japan's most famous couple, the giant pandas Ri Ri and Shin Shin and their cub Xiang Xiang. Also in the east park are Asiatic elephants, a wide collection of bears and greater mammals such as gorillas, tigers and lions.
The west area is home to the petting zoo, which is a must-visit if you have young kids who'd like to get hands-on with the animals. The west park also focuses on animals from the African continent: rhinos, hippos, giraffes and zebras, and is home to the Small Mammal House and Reptile and Amphibian House.

You'll find a five-story pagoda and 17th-century teahouse in the east half of the park. While the facilities are not open to the public for tea ceremony, they add a suitably Japanese touch to this historic zoo.