In order to prevent the spread of coronavirus (COVID-19), various facilities around Tokyo may change their operating days or hours. In addition, some events may be canceled or postponed. Please check official facility or event websites for the latest updates and information.
Explore the universe at the National Museum of Nature and Science
Located in Ueno Park, the National Museum of Nature and Science is one of Japan's biggest science museums, with over 25,000 exhibits that explore everything from outer space and dinosaurs to the unique ecosystems of Japan and the world's latest advances in technology.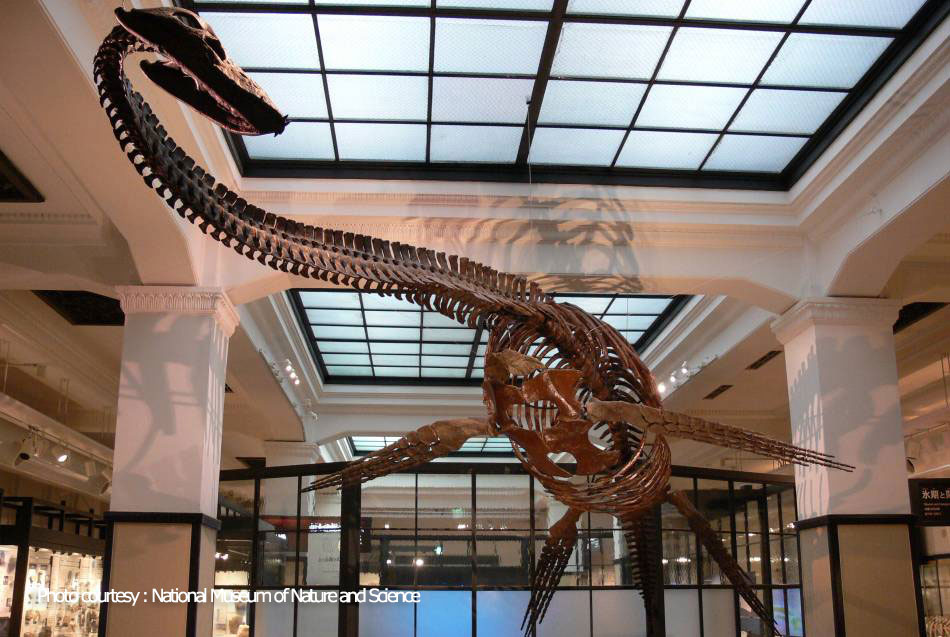 Tips
Exhibits about space and nature, as well as special exhibits focused on Japan's history, climate and geography
An attractive experience in the museum's 360-degree theater
Hands-on experiments with light, magnetism and electricity that are great for kids
The National Museum of Nature and Science is filled with authentic artifacts and interactive learning opportunities. Aiming for "the coexistence of human race and nature," the mission of the museum is to deepen the public appreciation of the earth, life, science and technology, and to encourage people to think about how humankind, the natural world, and science and technology should best relate to each other. Exhibits include the stuffed body of Hachiko and two famous pandas, a fragment of the Nantan meteorite that hit China in the 16th century, and much more. The Japan Gallery of the museum focuses on Japan's climate, geography and history.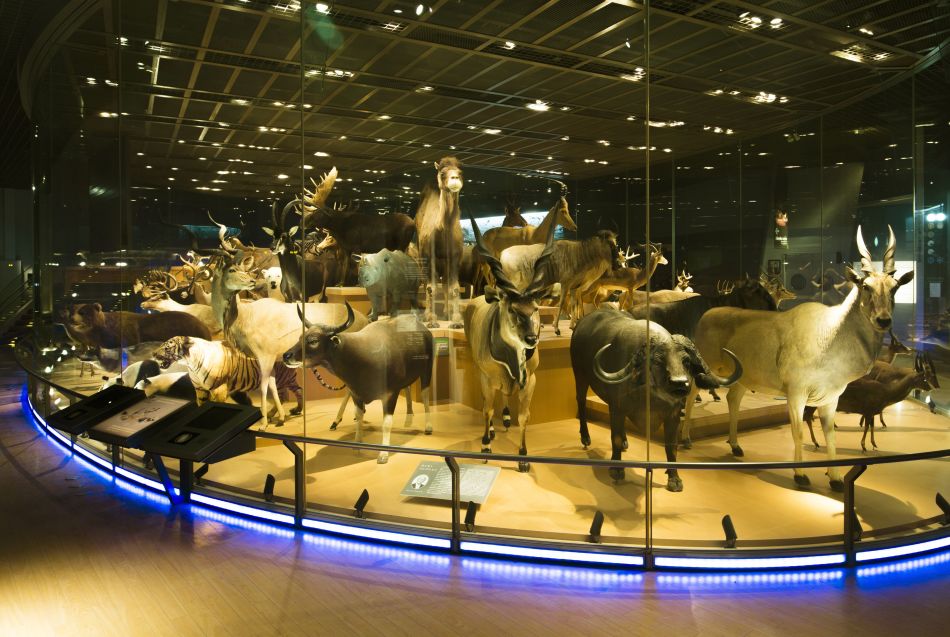 One highlight of the museum is its domed 360-degree movie theater. There is also an area where you can investigate various physical phenomena hands-on, an indoor exhibition space for small kids and a gift shop with dinosaurs and other science-related goods.