Main content starts here.
Sightseeing apps

Essential basic information for travelers
Useful functions include a guide to Japanese culture, transit search, illustrated emergency manual, and Japanese language phrase book. Contents are accessible offline.

Daily updates on useful travel news
Coverage focuses on trends and special offers at sightseeing, shopping, and dining destinations. Original videos on traveler tips and manners are a must-see.

Hotel and travel deal reviews and photos
The site provides over 500 million reviews and photos contributed by travelers across the globe. Simply search for a place or store by name to read the reviews. Search results can be filtered by price and rating.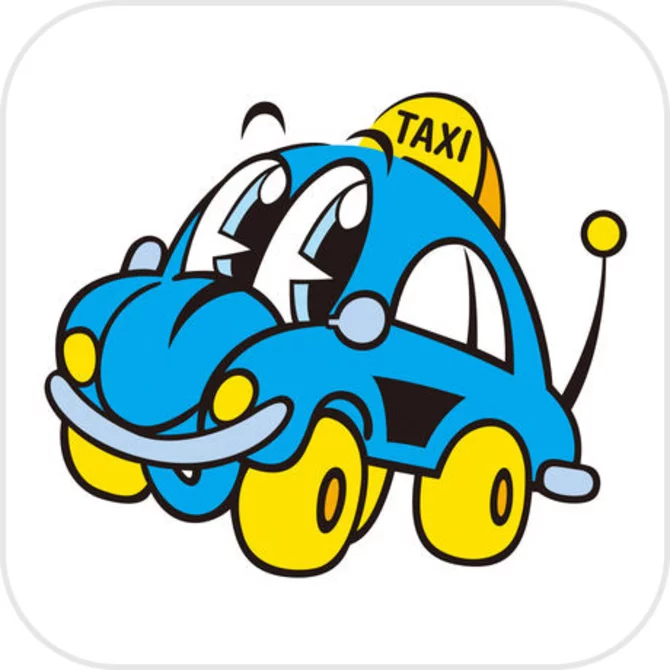 Tokyo's largest common taxi dispatch system
Simply specify a pickup point on the map to request the nearest available taxi. The map covers Tokyo's 23 wards plus Musashino City, Mitaka City, and the northern and southern Tama area.
Shopping apps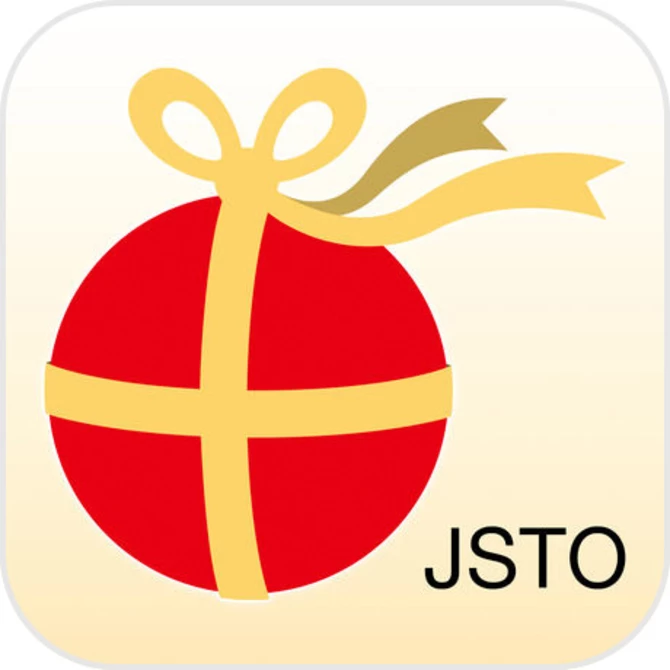 Fun, convenient, value shopping in Japan
Search for stores, bargains, and product details and photos. Other features include a briefing on tax exemption rules, access to coupons.
Dining apps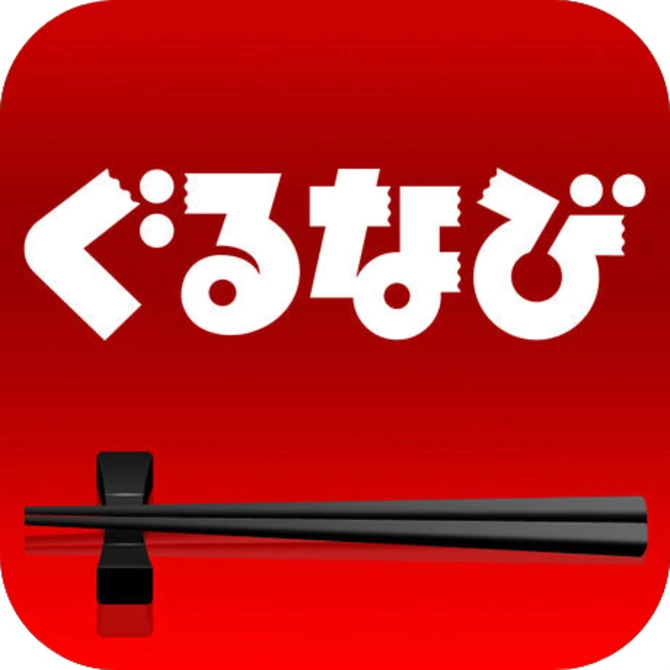 Quick restaurant search
Simple search function based on keyword, area, and category of cuisine. The convenient app shows same-day table availability, issues discount coupons, and makes online reservations.
Useful apps

Disaster alerts for foreign tourists
The app designed for foreign tourists sends notification of earthquake alerts and tsunami warnings. Also equipped with various functions useful in a disaster.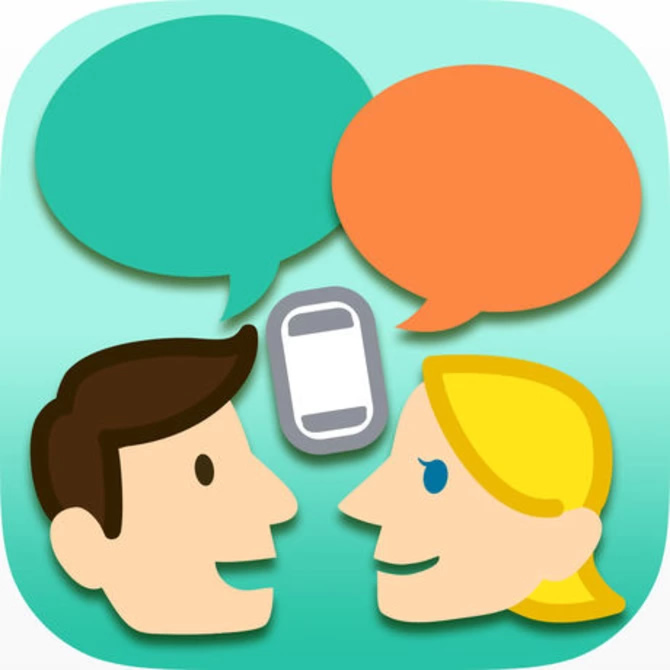 Speech translation ideal for travel-related conversation
Supports 31 Asian and European languages, and speech input for most of those including Japanese, English, Chinese and Korean.

Disaster preparedness app
This app will give you the confidence to deal with any emergency through its three modes: "Disaster Preparedness Tokyo", "Disaster Readiness Guide", and "Disaster mode".
Watch NHK WORLD TV live and on-demand
Watch NHK WORLD TV's news and a variety of programs live and on-demand. Please be aware that the service is free, however, data communication fees apply.
Accommodation apps

Search hotels nearby with just a tap
Search hotels by tourist destination or facility name, and sort the results by lowest price or highest review score, etc. Supports in 43 languages and show multiple currencies.

Convenient features for travelers
Book hotels and flights across the globe. The alert feature sends notification of last-minute gate changes and flight delays.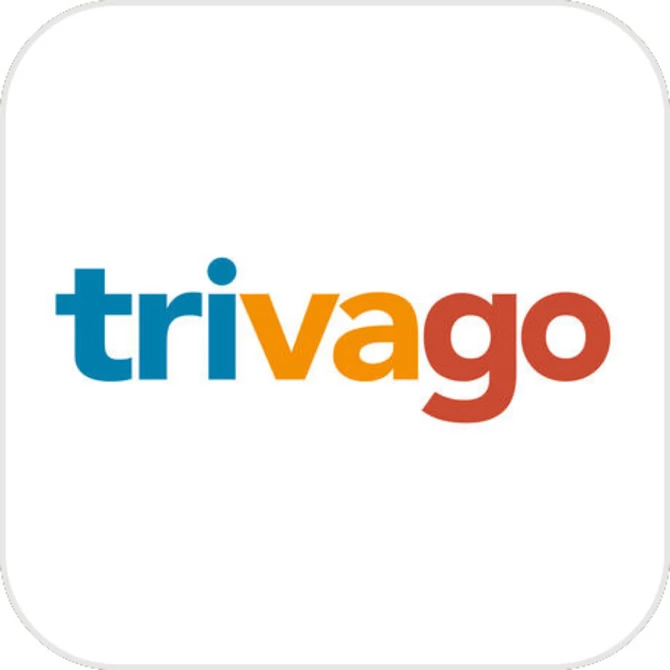 Search and compare hotel deals from popular booking sites
Search your ideal hotel for the lowest price. Find the great prices from more than 1 million motels and hotels worldwide.