In order to prevent the spread of coronavirus (COVID-19), various facilities around Tokyo may change their operating days or hours. In addition, some events may be canceled or postponed. Please check official facility or event websites for the latest updates and information.
Tokyo's Michelin-star ramen restaurants—of which there are three in 2019, including Tsuta and Nakiryu—prove that being in the highly acclaimed Michelin Guide doesn't mean that a restaurant is expensive or exclusive. You can easily afford a bowl of piping hot ramen noodles made of fresh, quality ingredients at these establishments.
Nakiryu
Nakiryu was awarded a Michelin Star in 2017. Chef Kazumasa Saito's years of experience working in a Chinese restaurant inspired him to create the perfect tantanmen (a spicy noodle dish originating in southern China), the restaurant's bestseller. Nakiryu's ramen bowls all use the same base soup—a rich blend of chicken, beef-bone broth, oyster, and vegetables—but are distinguished by the sauce and other ingredients. Everything, from noodles to sesame paste, is handmade.

To ensure that there's enough ramen for everyone, customers can only order one bowl, but can request a larger serving of noodles for an additional payment.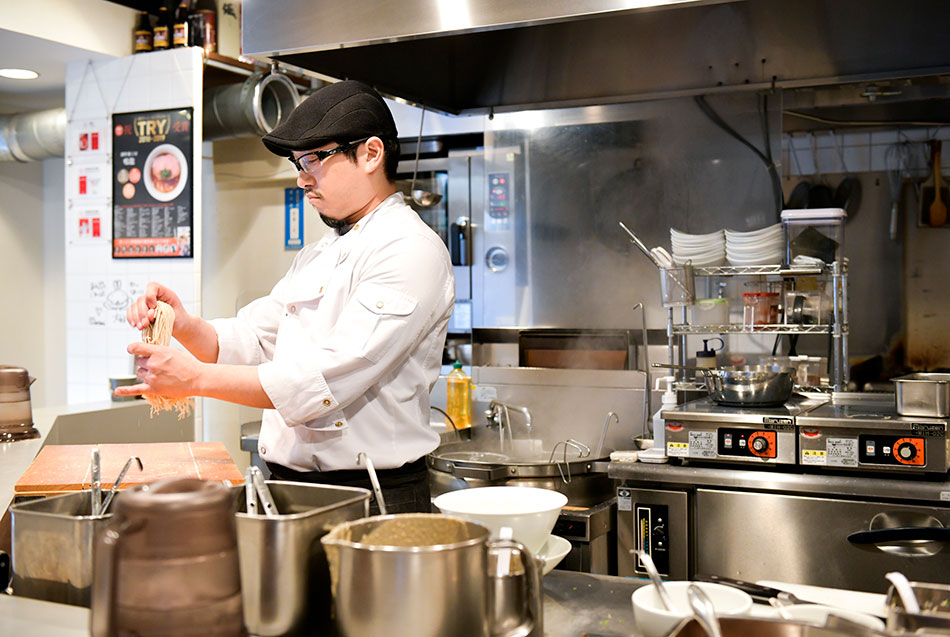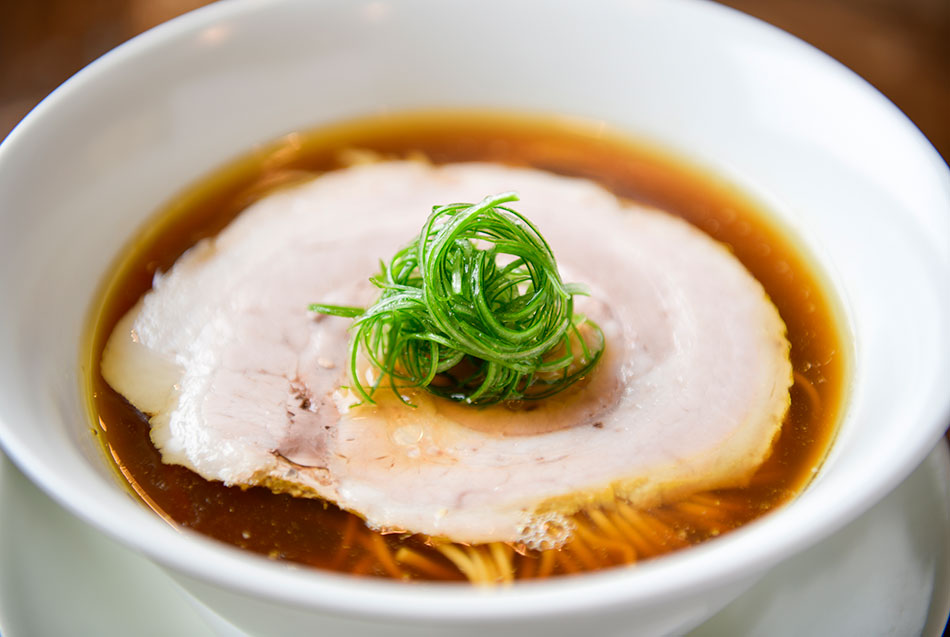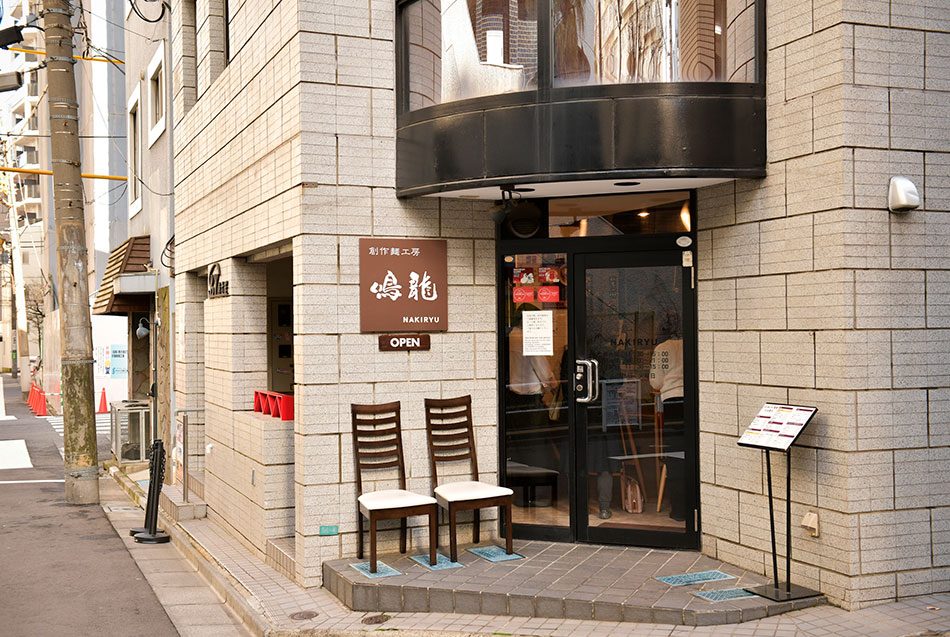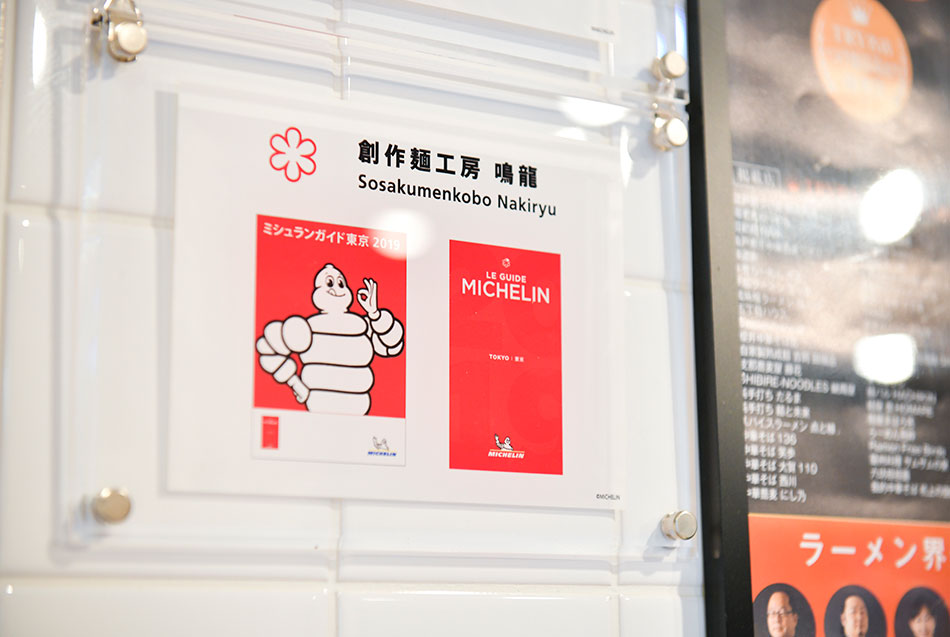 Japanese Soba Noodles Tsuta
In 2016, Tsuta had the honor of being the world's first Michelin-star ramen restaurant. Chef Yuki Onishi, who likes experimenting with flavors and ingredients, pours heart and soul into his mouthwateringly unique creations. A fresh take on a classic ramen broth, Tsuta's bestselling shoyu (soy sauce) ramen—Onishi's signature dish—is infused with truffle oil, and it has a touch of balsamic truffle cream. Everything on the menu is MSG-free, including the noodle-and-soup packets that you can take home as a souvenir.

Note that a numbered ticket is required to dine at Tsuta during lunchtime. As early as 7:00, you can visit the restaurant to get a ticket (1,000-yen deposit required) and return at a designated time.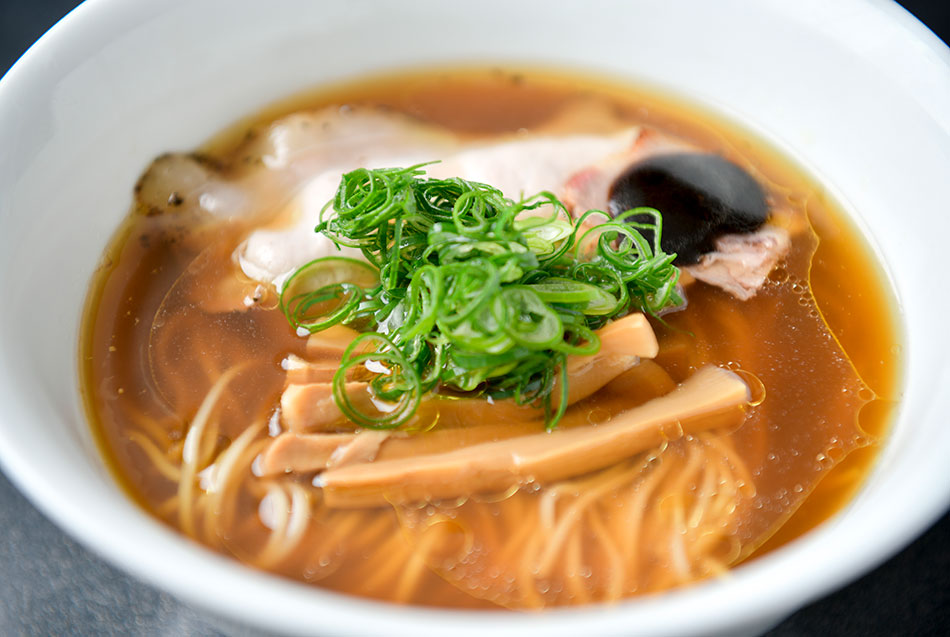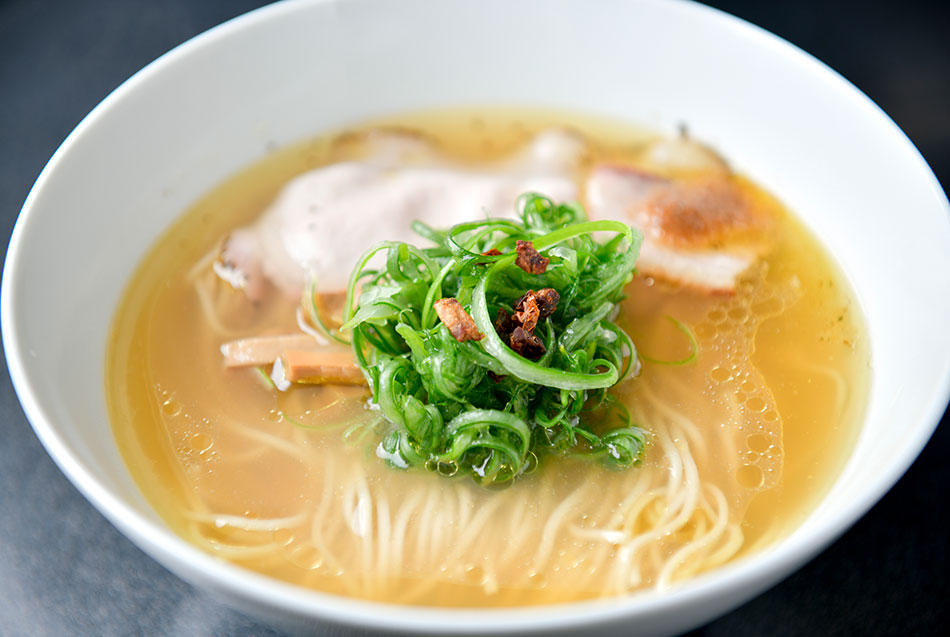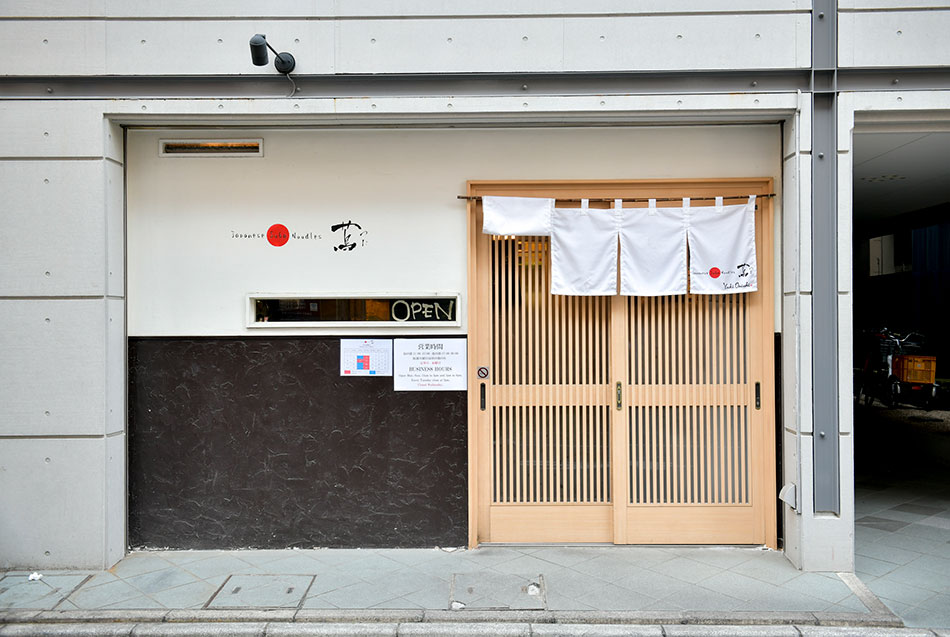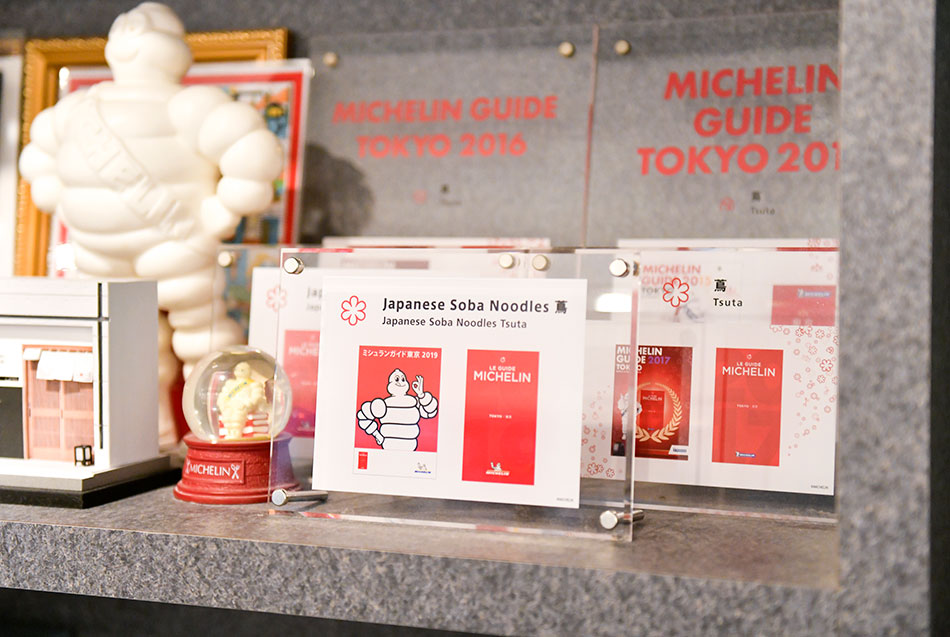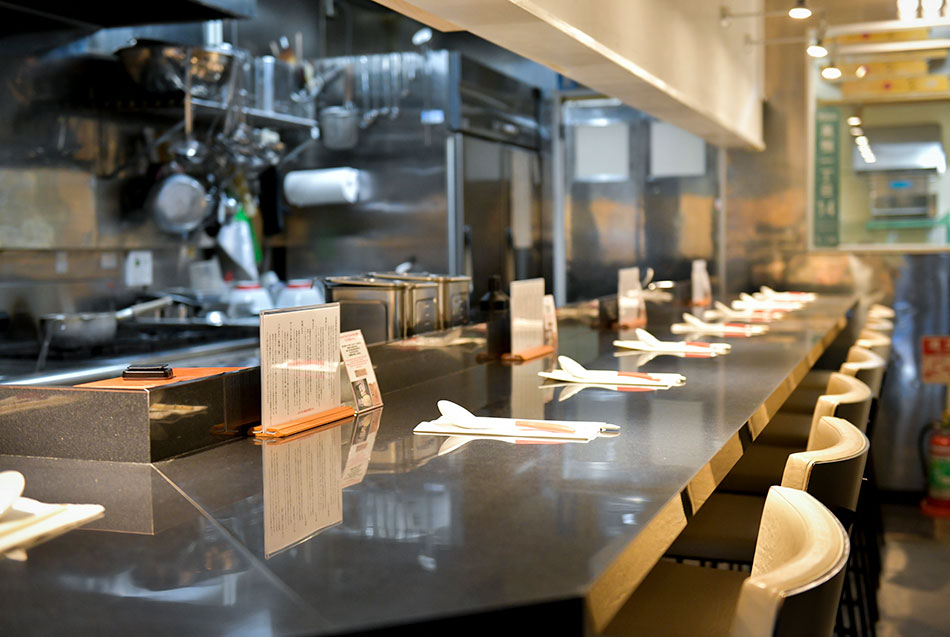 Nakiryu
Address
1F Sky Minami-Otsuka, 2-34-4 Minami-otsuka, Toshima City, Tokyo
Hours
11:30-15:30 (lunch)
18:00-21:00 (dinner)
Note: Until 15:00 on Mondays
Closing days
Tuesdays
Access
Otsuka Station | South Exit | 5 min on foot
JR Yamanote Line
Other
For updated information on opening hours, days closed, prices, and more, please check the official website.
URL
Nakiryu (JPN)
Japanese Soba Noodles Tsuta
Address
1F Plateau-Saka, 1-14-1 Sugamo, Toshima City, Tokyo
Hours
11:00-15:00 (lunch)
17:00-20:00 (dinner)
Note: Until 15:00 on Tuesdays
Closing days
Wednesdays
Access
Sugamo Station | South Exit | 1 min on foot
JR Yamanote Line
Other
For updated information on opening hours, days closed, prices, and more, please check the official website.
URL
Japanese Soba Noodles Tsuta (JPN)