Special Feature:


Tokyo's Top Farm-to-Table Dining Subscribe Download
A new hub of Japan's anime culture opens in Ikebukuro!
October 31, 2023
Ikebukuro
Facility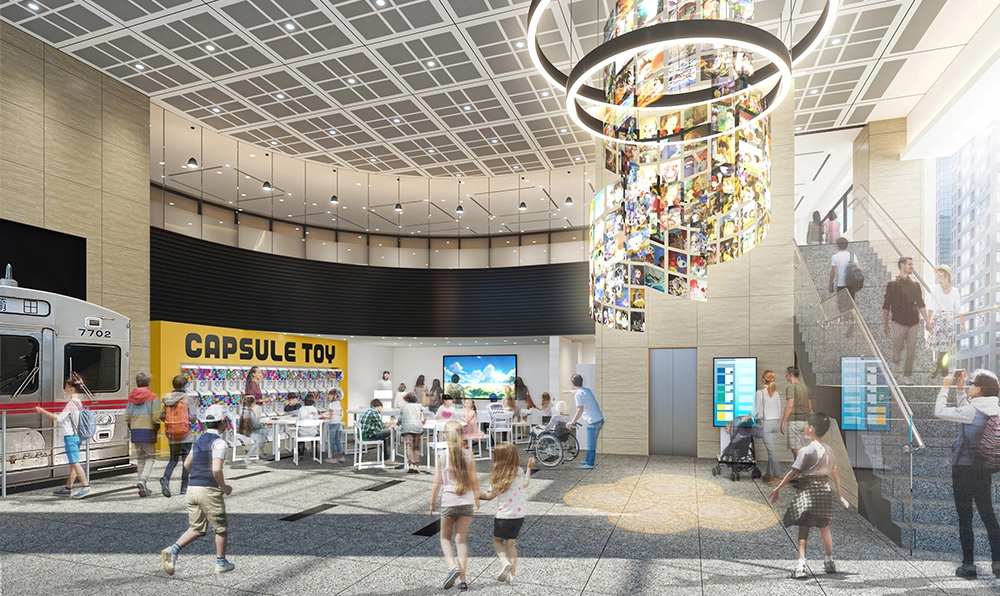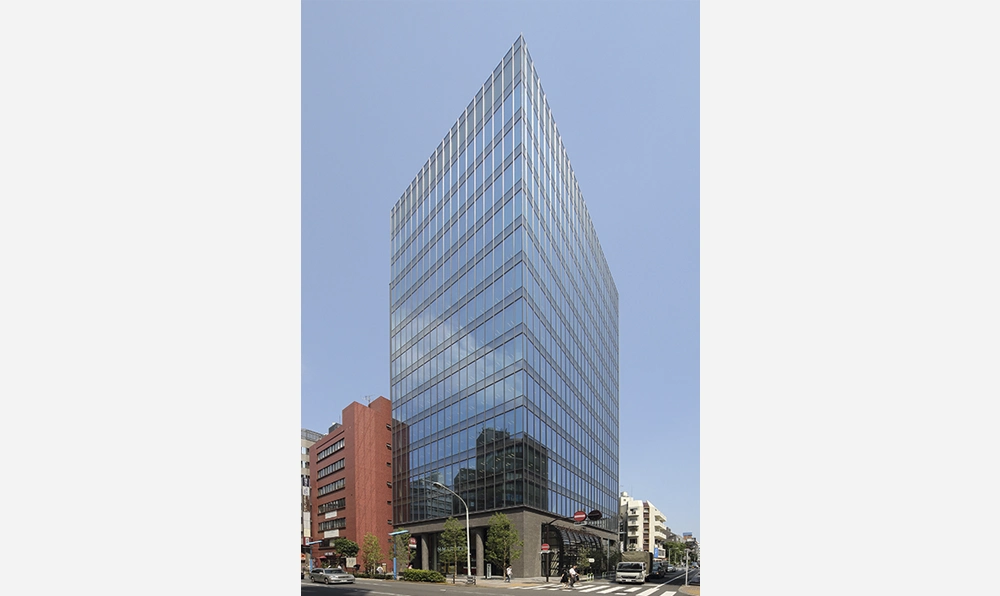 "Anime Tokyo Station" (abbreviation: Anime Tokyo) opens in Ikebukuro on October 31, 2023. This new hub where the Tokyo Metropolitan Government will showcase Japanese anime culture will exhibit anime-related materials and feature popular anime works as well as open pop-up shops. Try making anime firsthand in workshops. As everyone knows, Ikebukuro is bursting with anime-related shops, carving a place for itself as a center of subculture to rival Akihabara. Anime Tokyo, just a 4-minute walk from Ikebukuro Station, is sure to be the new heart of the action for anime fans.
For 4 days only! Immersive theater "Anima" at an art hotel
December 9, 10, 16, 17, 2023

Nihonbashi

Event

BnA_WALL, an art hotel in Nihonbashi, has been reserved in its entirety for the exclusive use of Japan's original immersive theater "Anima," an event that brings together some of Japan's most talented performers and creative teams. This will be one of the projects sponsored by TOKYO ART&LIVE CITY 2023, an initiative to further energize Tokyo's art and performance culture, with the cooperation of TOHO CO., LTD. Theatrical Dept. in creation. The works are under the direction of the creative unit "daisydoze." Visitors immerse themselves in the mysterious dream world that Carl Jung, a psychiatrist who mostly shut his heart from others, dove into. Each person's experience is different, and every person's interpretation of the work is unique.
A hotel to experience sake and Japanese culture opens in Asakusa
November 30, 2023

Asakusa

Accommodation

For travelers who love sake and want to experience Japanese culture, the perfect place opens this November, the SAKE Bar Hotel Asakusa (21 rooms). Check in at the SAKE BAR and receive a "masu" (a small wooden box used both as a drinking cup and measuring device) as a token of your stay. Enjoy all-you-can-drink sake within the hotel, not only at the bar but also in your guest room, footbath, or private bath. Essential elements of Japanese culture can also be found throughout the interior design of the hotel for chance encounters with not only sake but also origami, moxibustion experience, and yukata and happi with which you can enjoy more Asakusa sightseeing. Conveniently located just a 5-minute walk from the Kaminarimon Gate of Sensoji Temple.
Tokyo unveils its fall colors in November
November 2023

Komagome

Facility

Even in the city center, autumn leaves are a glorious sight to behold from mid-November. The city is full of famous spots for fall foliage, but one of the most popular is the Japanese garden Rikugien Gardens. Completed in 1702, this "stroll garden" has walking paths through scenery of artificial hills centered around a pond. Every autumn the open hours are extended to celebrate the illumination of fall leaves at night. This year, the event will be held from November 22 to December 3, with a variety of ways to enjoy the autumn colors, including illuminations and projections. Just 7 minutes on foot from Komagome Station on the JR Yamanote Line.
Tokyo's Top Farm-to-Table Dining
The concept of "Farm-to-Table," where fresh, safe foodstuffs are delivered directly to consumers, has been talked about since the 1980s in Japan, where it is known as "chi-san chi-sho," meaning local production for local consumption. As it promotes the consumption of foods made near home, it has recently gained appeal for reducing transport costs and being environmentally friendly. Lined with skyscrapers, Tokyo is often seen as a site of mass consumption, but it also has an important aspect as a farm production area as well. Let's look at three restaurants to enjoy Tokyo's vegetables in Tokyo and experience a "Farm to Table" experience unique to this metropolis.
Ome Farm Kitchen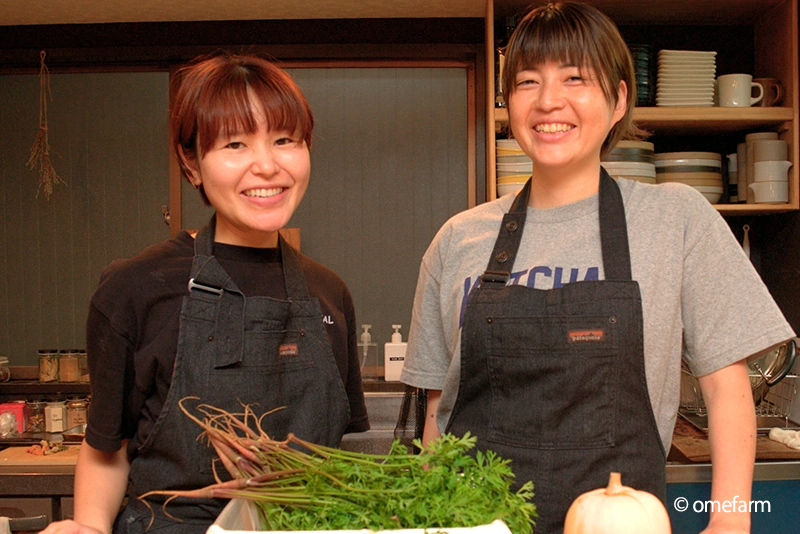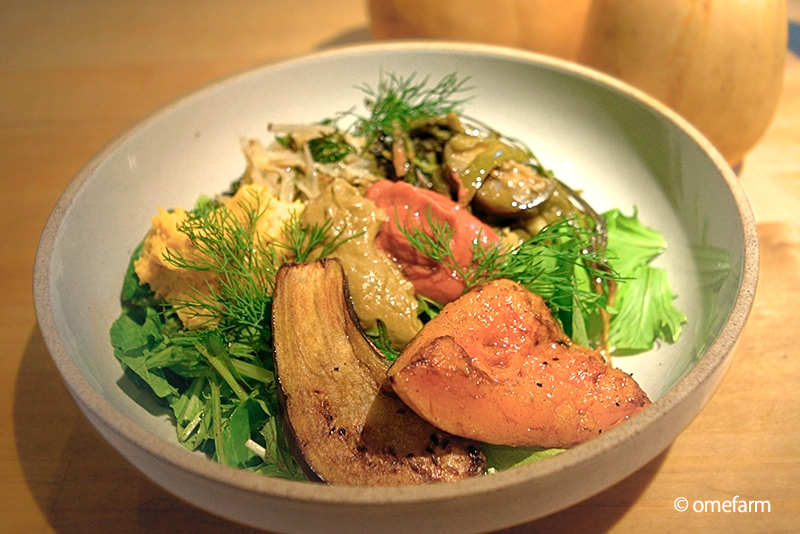 Ome Farm Kitchen, located in Iwamotocho, a district between Akihabara and Kanda, is a restaurant that serves organic vegetables grown at Ome Farm. Enjoy vegetarian dishes such as Buddha bowl and curry. Grown without pesticides or chemical fertilizers, the pure flavor of these fresh vegetables is surprisingly deep. As Chef Yoko Aoyagi says, "There is a power in these ingredients that leaves a lasting impression on people. To bring out the unique character of each vegetable, the seasoning is mostly just salt.'' Also being implemented are sustainable initiatives only possible with a direct farm-to-store connection, such as fermenting and composting food waste generated by the store.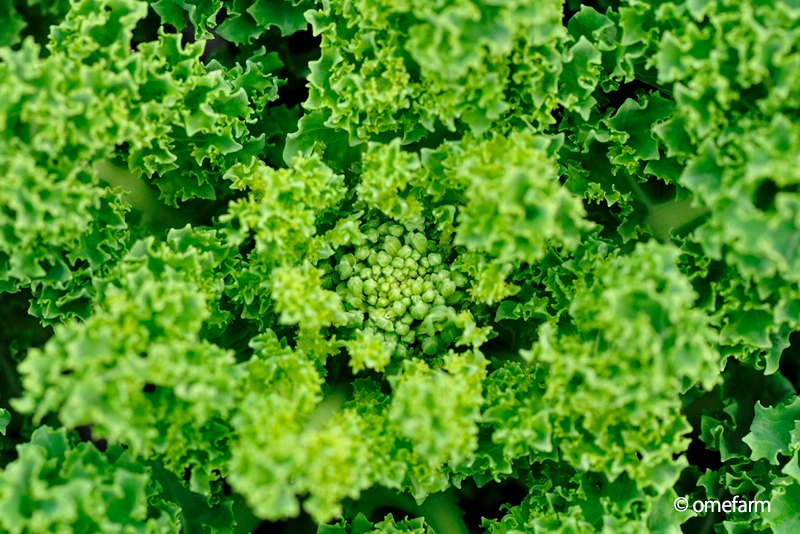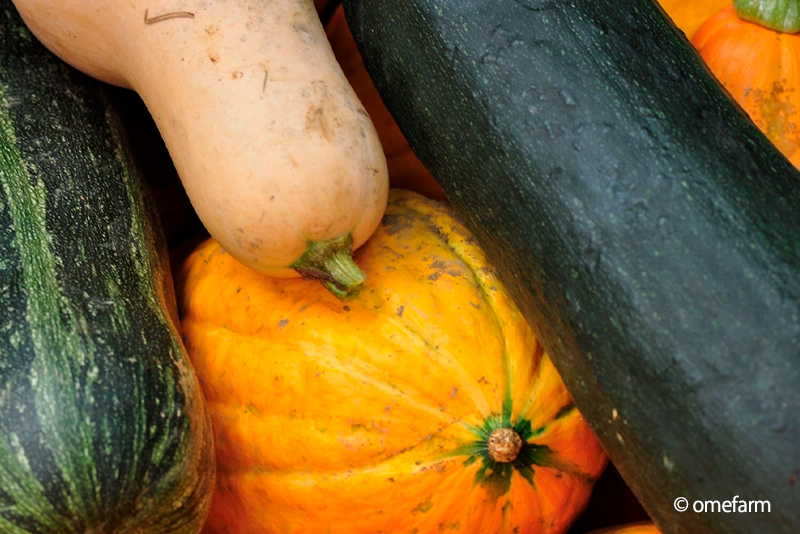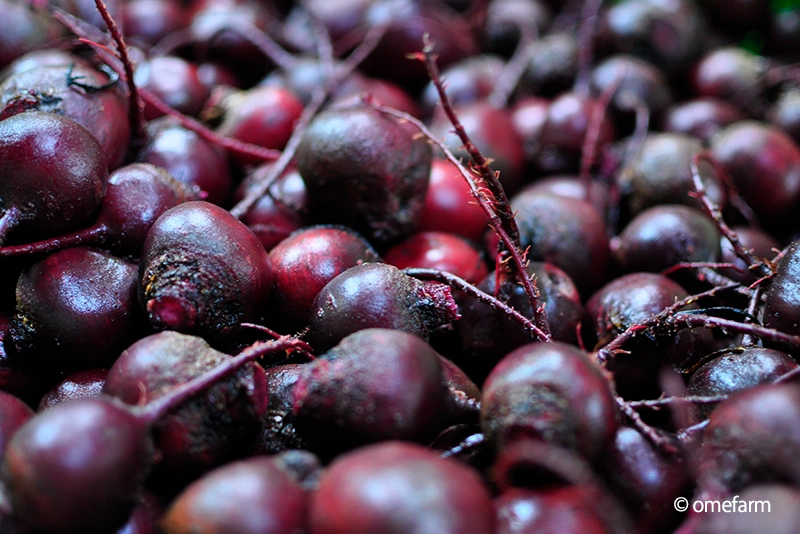 Ome City is just an hour away by train from Shinjuku. Ome Farm makes the most of the area's abundant water sources in their organic agriculture. Year round, over 100 types of vegetables are grown, including traditional vegetables called "Edo-Tokyo vegetables" such as Shinagawa turnips and Norabou greens. The irregular shapes and labor-intensive cultivation of these vegetables mean they are not suitable for mass production, lack wide distribution, and thus are rarities even for Japanese people.
https://www.omefarm.jp/ (Japanese version only)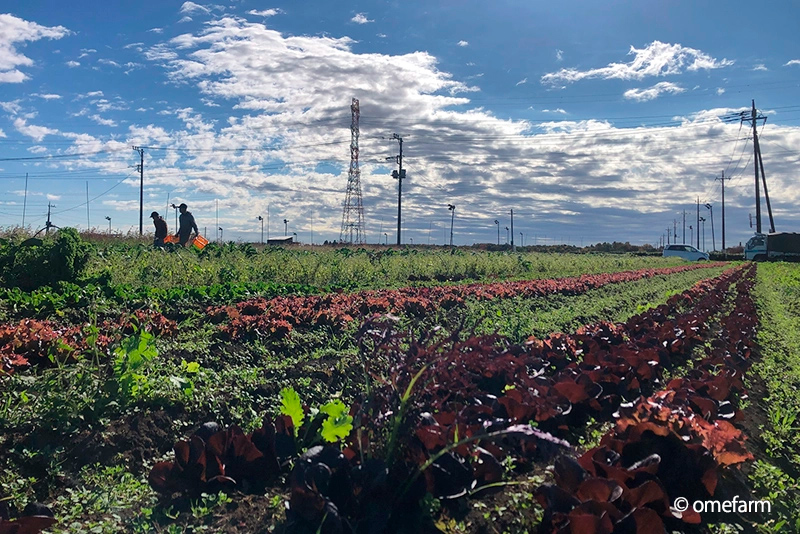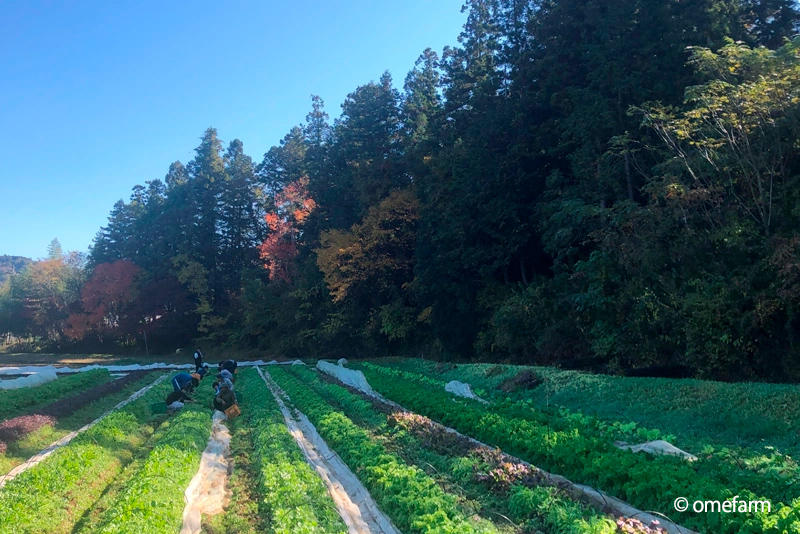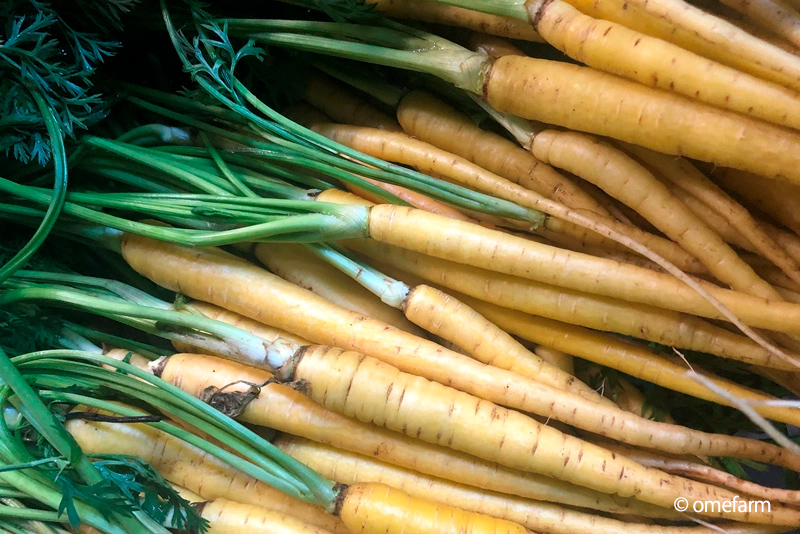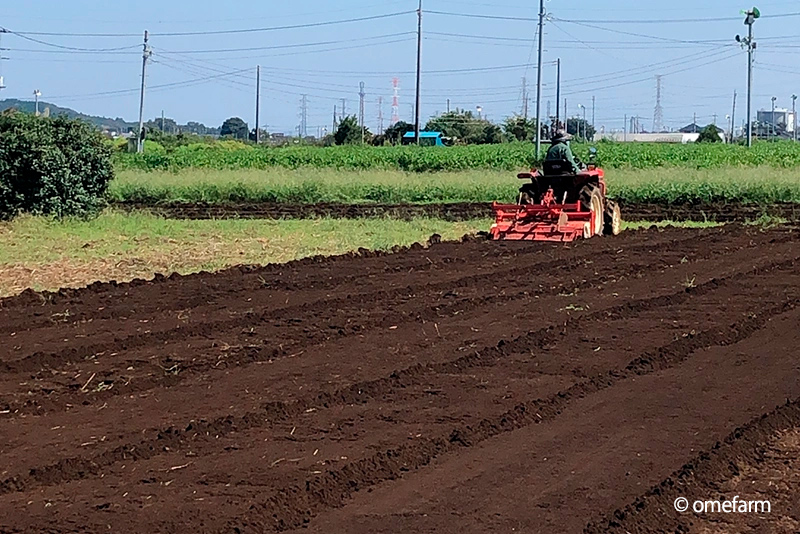 CAFE Stylo
The avenues of Ginza are lined with department stores and luxury brands, but did you know that this world-famous shopping district also has a "farm"?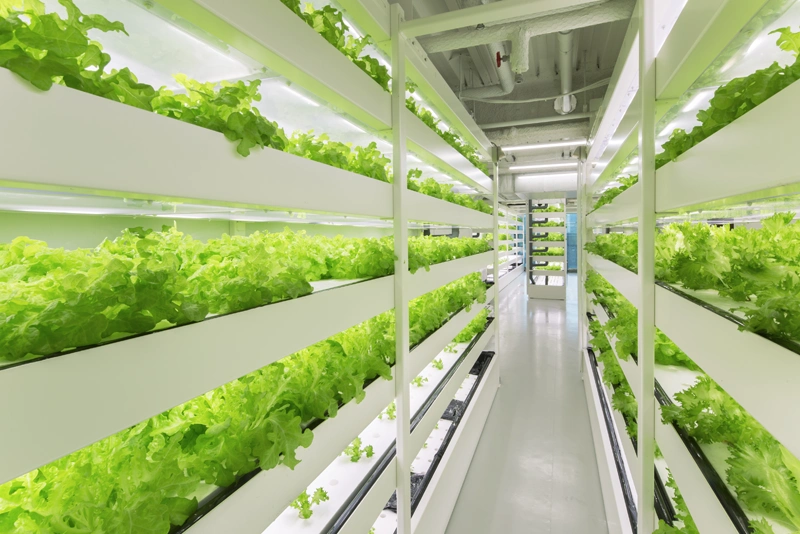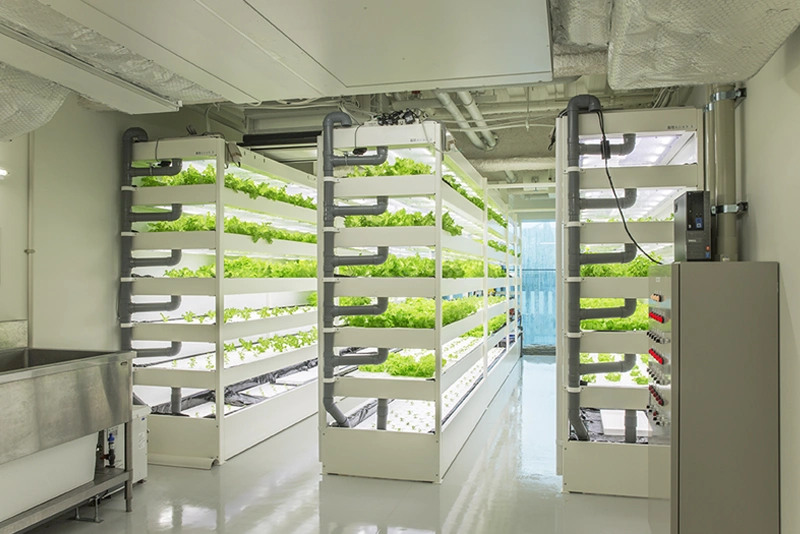 In the Ginza Itoya Main Store, a purveyor of stationery with a history of over 100 years, the entire 11th floor of the building has become a vegetable factory. Leafy vegetables, such as frilled lettuce, are grown hydroponically without pesticides, lined up along shelves for everyone to see, a delightfully futuristic sight.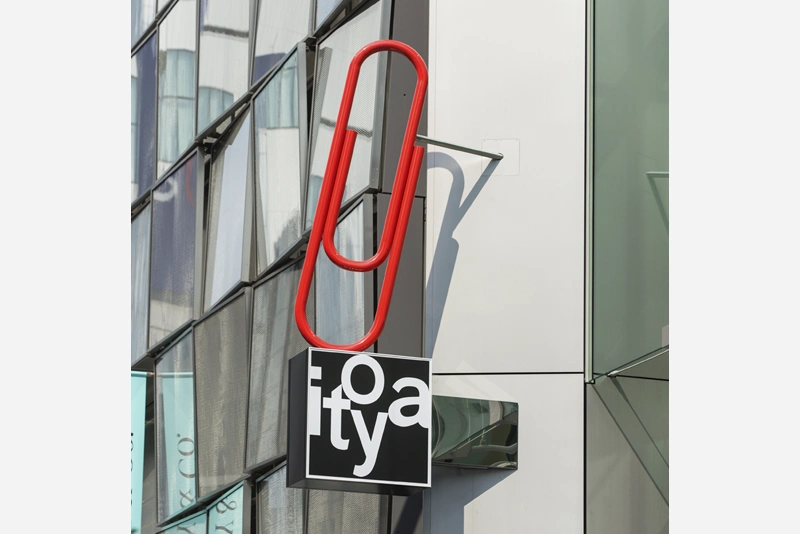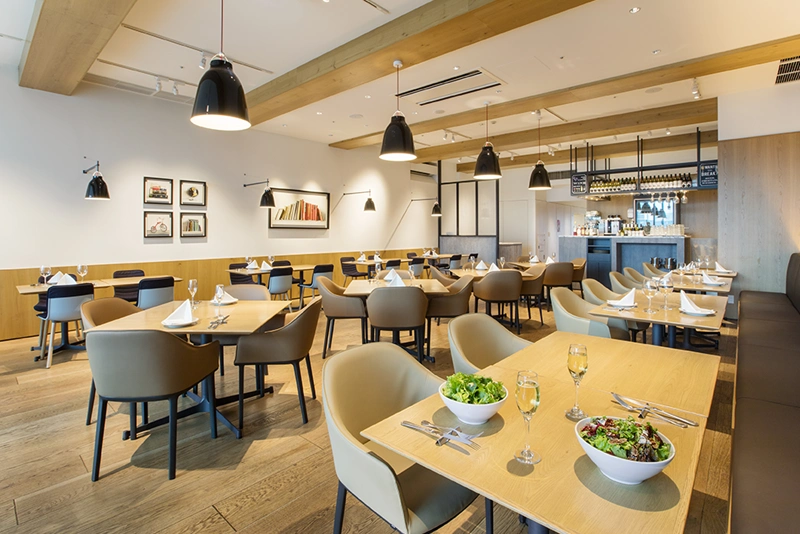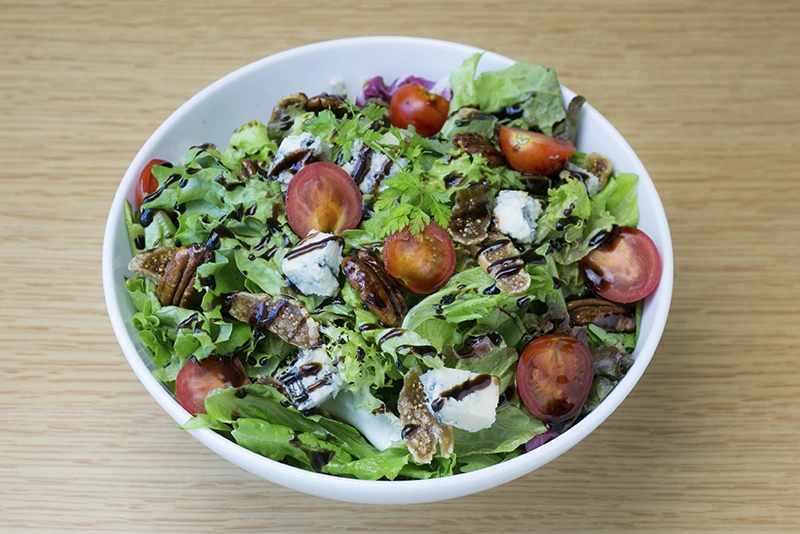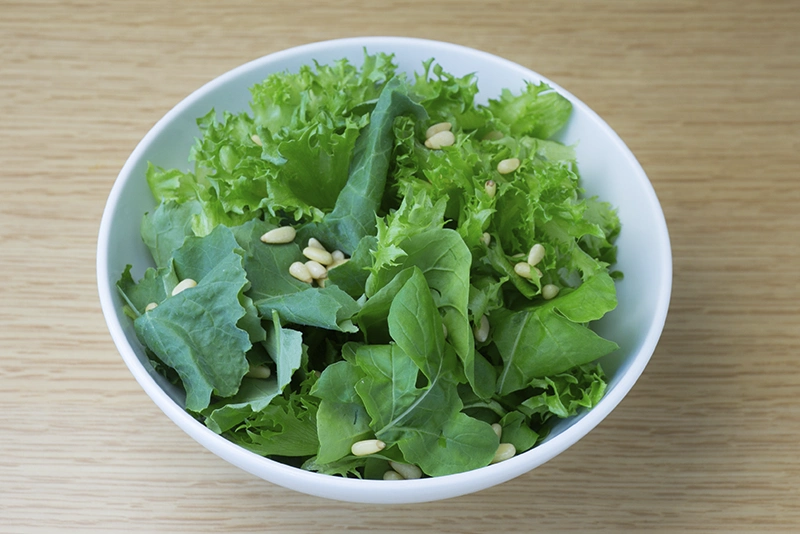 The vegetables harvested here are served at the restaurant CAFE Stylo on the 12th floor. Rain or shine, a salad bowl full of fresh, safely grown veggies is always here for all to enjoy.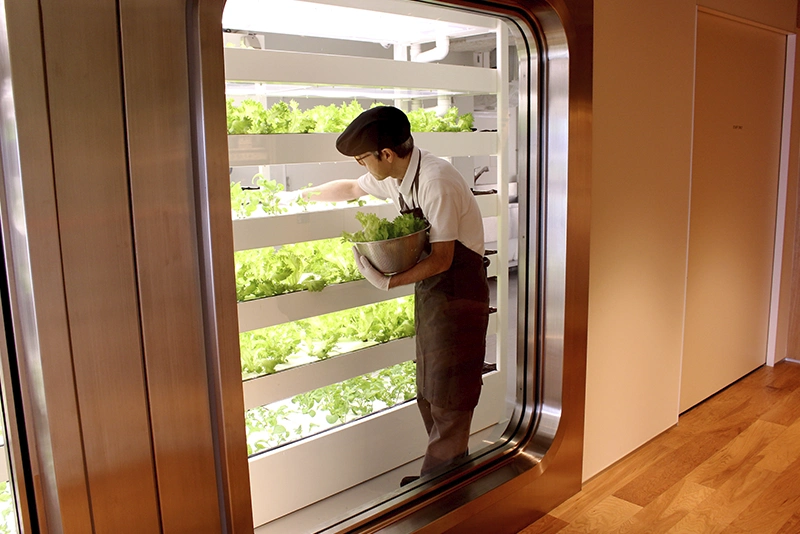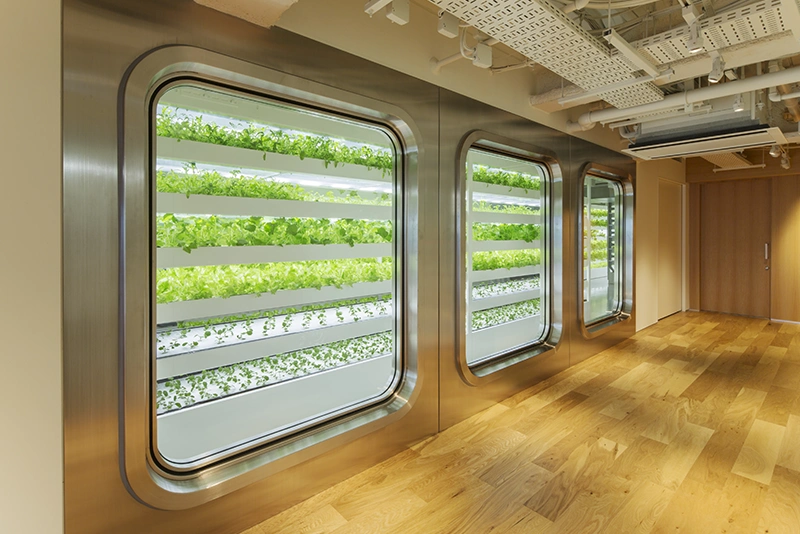 Stationery and vegetable cultivation may seem like two completely different business activities, but both are aimed at supporting the health of working people. Explore this unique spot to enjoy Farm-to-Table even at the heart of the city in Ginza.
https://www.ito-ya.co.jp/food/index.html (Japanese version only)
Fukagawa Winery Tokyo
Japanese wine is garnering attention these days in Japan and around the world. Many wineries are near rural grape-producing regions, but recently, some wineries have also opened in Tokyo.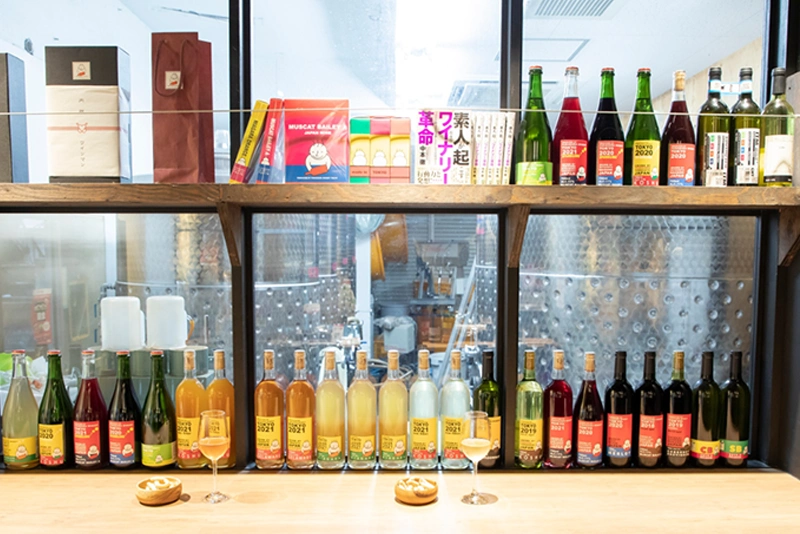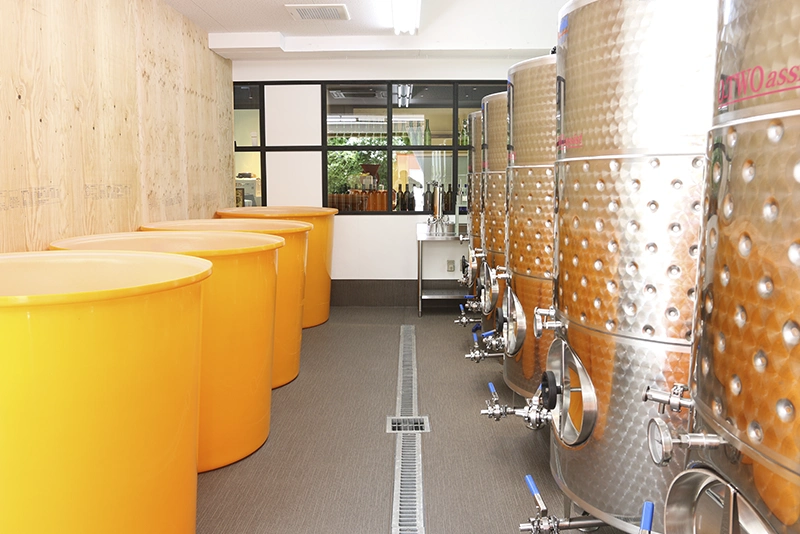 Home to many temples and shrines, Fukagawa is a lively, historic area where the festivals and culture of the Edo era are still alive and well. In one corner of the city is Fukagawa Winery Tokyo, which produces and sells about 20,000 bottles of wine a year made from grapes supplied by contracted farmers nationwide.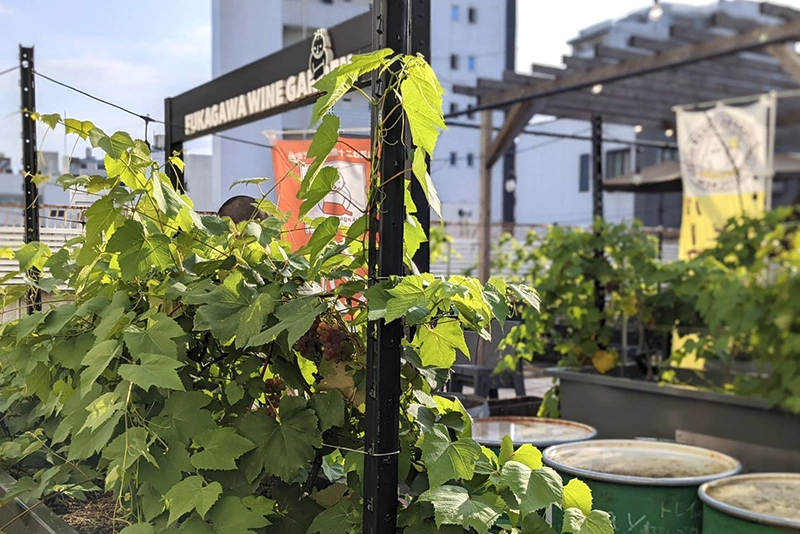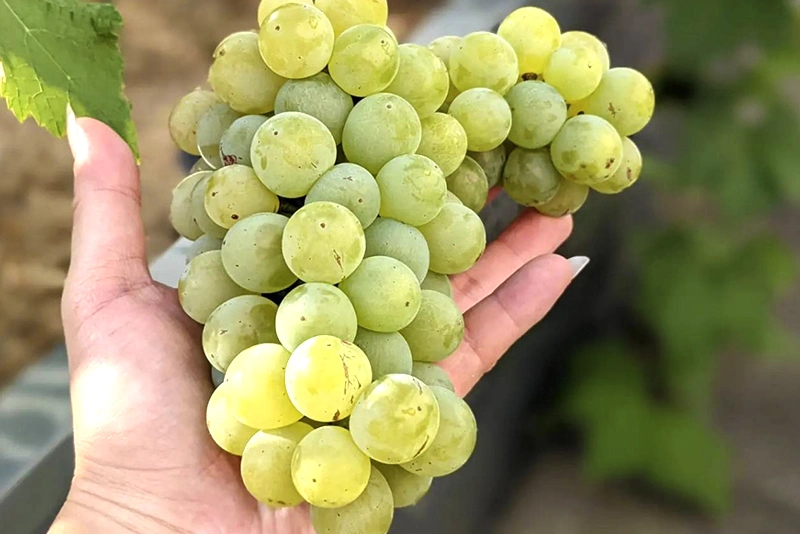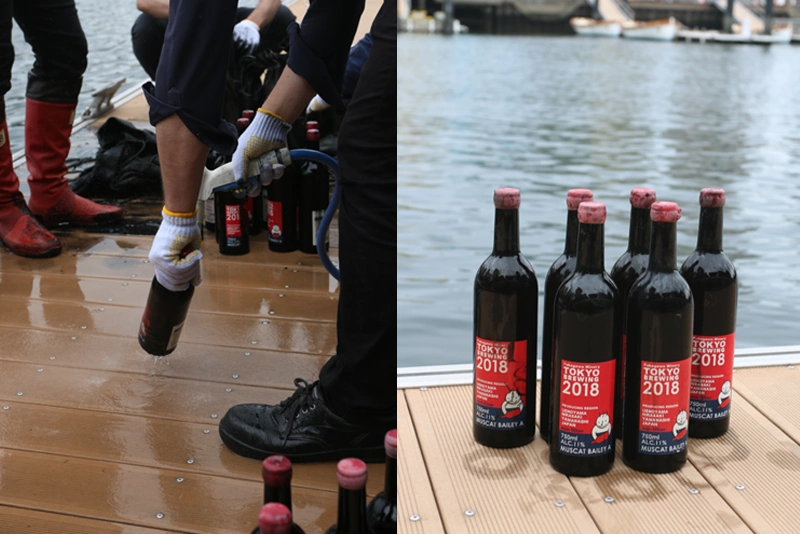 Operations began in 2018 by growing pesticide-free grapes on a building rooftop just a 5-minute walk from the winery. Over 100 seedlings were cultivated in planters. "Greening" the rooftop reflects the firm commitment to environmental issues. Harvested grapes are used for blending, or fermented to make wine yeast. The aim for the future is to someday produce wine from grapes grown in Fukagawa, Tokyo. An initiative to accelerate aging of wine by submerging it under the sea in Tokyo Bay makes the most of the seaside location.
https://www.fukagawine.tokyo/en