Special Feature:


2023 latest edition!
Guide to Haneda Airport and Surroundings Subscribe Download
New vegan menus at this Tokyo luxury hotel
From June 1, 2023

Akasaka

Accommodation

From June, The Prince Gallery Tokyo Kioicho, a luxury hotel pursuing a range of sustainability initiatives, has expanded its offering of dishes made with plant-based ingredients. At the restaurant on the upper floors, high above the city, savor cuisine for "locavores" made mainly with vegetables sourced from Tokyo, plant-based burgers, and vegetable sushi. The hotel's experiences offer guests options to make "earth-friendly choices," while vegetarians and vegans can finally enjoy the sensations of Japanese dishes such as sushi.
Tokyo Bay Noryosen sets sail, the sensational summer classic
From July 7 to September 18, 2023

Waterfront

Event

Tokyo Bay Noryosen (summer evening pleasure boat) is a popular way to make the most of the city's summer nights. Cruise around Tokyo Bay on a large yacht with commentary on the night view, cuisine made with ingredients from Tokyo's Islands, music events, and more. This year, cruises run for 74 days straight, from July 7 to September 18. Adults in yukata get a 500-yen discount on boarding fees (except Fridays, Saturdays, and national holidays). The Takeshiba Passenger Ship Terminal has a yukata rental shop with a dressing room, so feel free to come as you are.
Beat the heat with age-old wisdom: Edo Sensu (folding fans)
Nihonbashi

Traditional crafts

The Nihonbashi area is just 10 minutes' walk from Tokyo Station. The streets here are a mix of both Tokyo's new trends, and traditional heritage, lined with department stores and skyscrapers, but with many traditional, long-established shops here and there as well. Founded in 1590, "Ibasen" is one of the longest running makers of handheld fans, both folding and rigid. Even today, Tokyo's traditional art of Edo Sensu (folding fans) is still handmade by craftsmen. Beautifully decorated with Japanese designs, these practical summer goods make the perfect, environmentally friendly souvenir. The Ukiyo-e Museum (free admission) is also attached to the store so stop by to enjoy these classic woodblock prints and paintings.
2023 latest edition! Guide to Haneda Airport and Surroundings
Haneda Airport (Tokyo International Airport) is one of the world's gateways to Japan. In 2023, Haneda achieved international acclaim, ranked first of all airports in the World's Cleanest Airports for eight straight years, and second in Best Airports in Asia. Many travelers may be touching down here for the first time in three or four years, and will no doubt be astonished at how it has changed. The area has transformed not only inside the airport, but also outside as massive complexes have appeared. Let's look at the "now" of this dynamic area.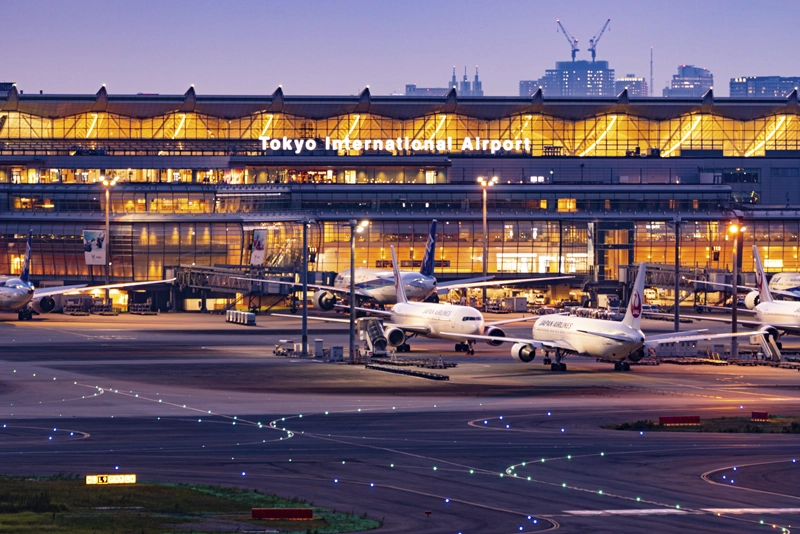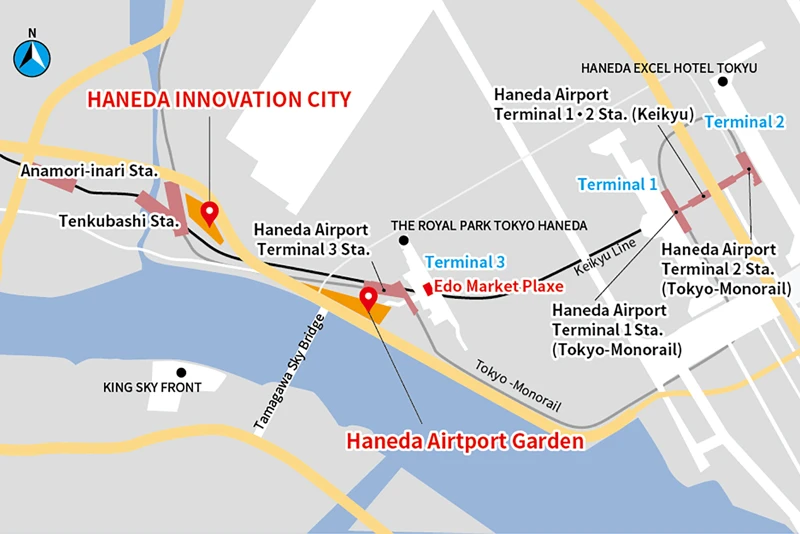 Haneda Airport's Three terminals
Originally, Haneda Airport was divided into two terminals, one international, and one domestic. However, in March 2020, these were rearranged into terminals 1, 2, and 3. International flights are assigned to Terminal 3 and part of Terminal 2, while domestic flights are in Terminal 1 and Terminal 2. The station names of Keikyu Railway and Tokyo Monorail were also changed at the same time. Due to the pandemic, Terminal 2 has been closed for international flights, but these will resume from July 19, 2023.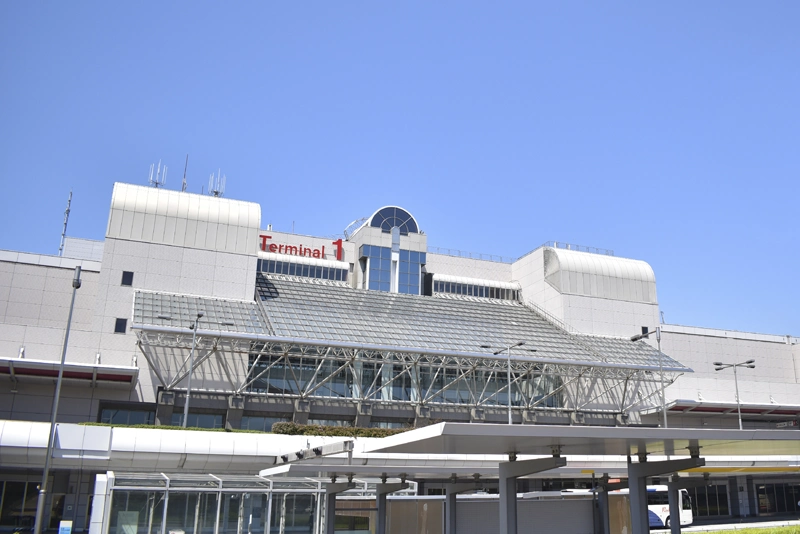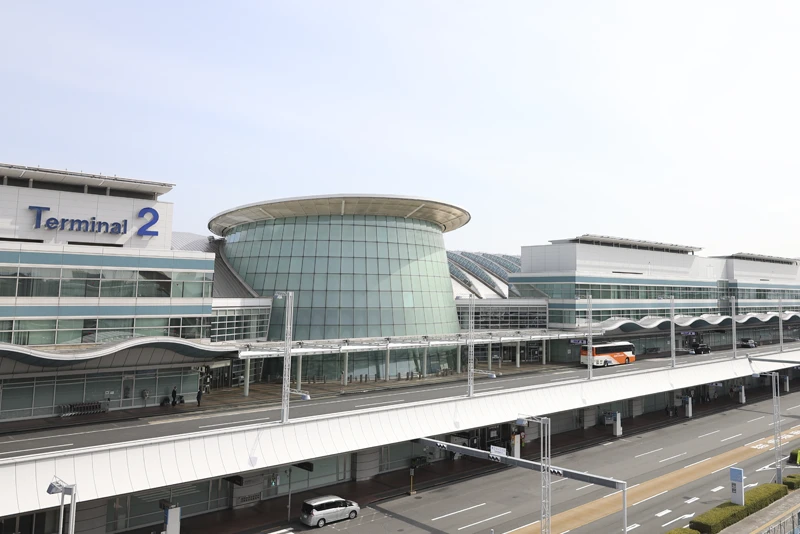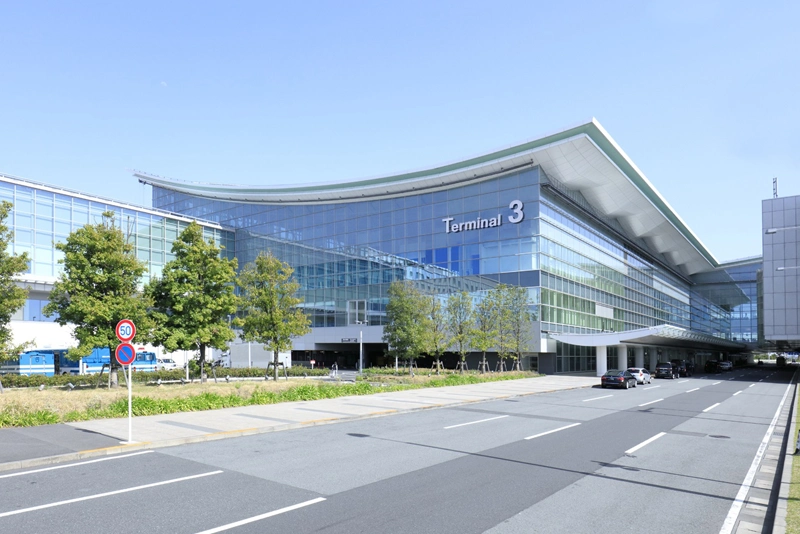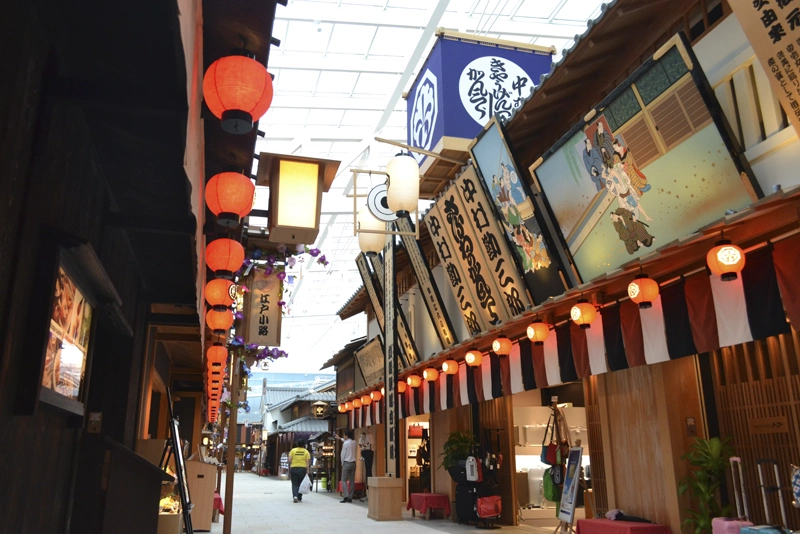 On the 4th floor of the international terminal (Terminal 3) is a shopping and dining area called Edo Koji (Edo Lane), designed to recreate the atmosphere of bygone days when Tokyo was known as "Edo." Newly renovated this March, the area holds more than 20 restaurants unique to Japan including Edomae sushi, yakitori, and oden restaurants. In the latest reopening, hot topics were the famous sukiyaki restaurant "Ningyocho Imahan," "SPAGHETTERIA VAVnova," and the onigiri (rice ball) specialty shop "Onigiri Konga," serving up the taste passed down from the famous Tokyo rice ball shop, "Bongo." Before you leave Japan, treat yourself to a traditional Japanese family favorite, onigiri.
https://www.tiat.co.jp/en/terminal/edo_koji.html
Beyond the Airport, Destination #1: Haneda Airport Garden
The massive complex Haneda Airport Garden opened in January 2023. Directly connected to the Arrival Lobby on the 2nd floor of Terminal 3. This retail paradise has about 80 shops and restaurants, two hotels, a hot spring spa, a convention hall useful for MICE, and a bus terminal connecting Tokyo with the rest of Japan.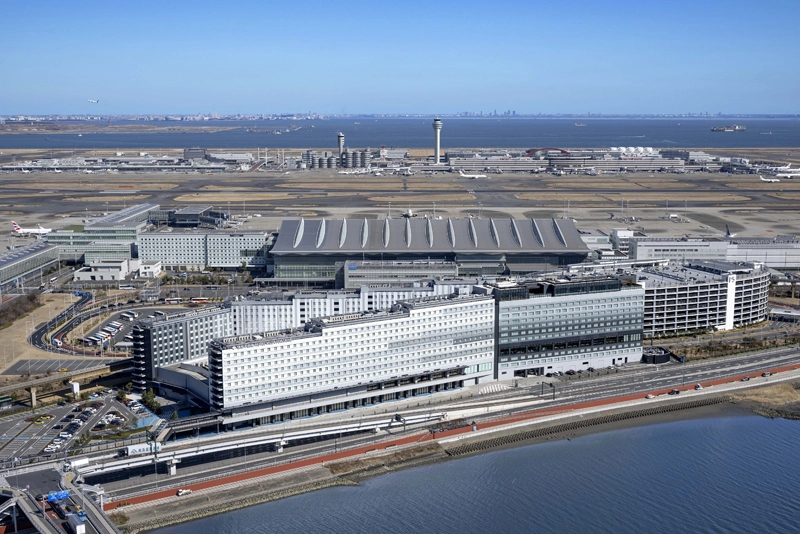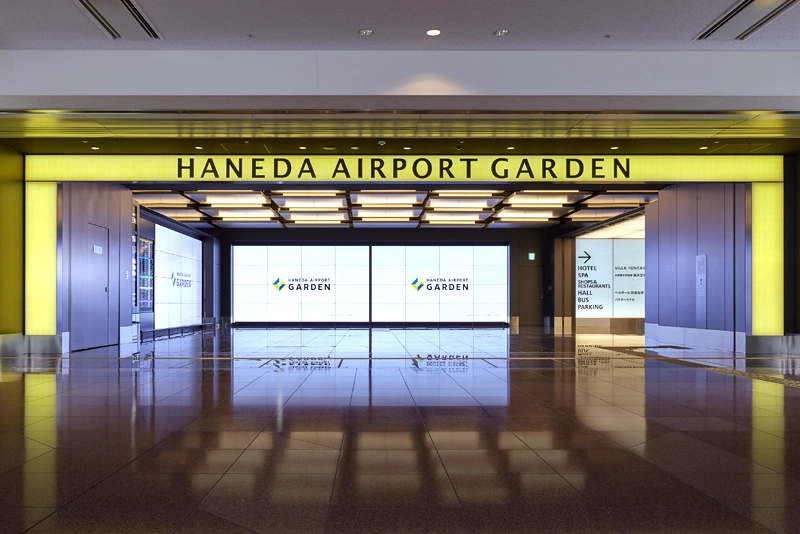 Shop 'til you drop on the 1st and 2nd floors filled with all kinds of stores, from sweets to traditional arts or the latest fashions. Two of the most coveted souvenirs are the traditional arts and folding fans from the Kyoto maker "Hakuchikudo," as well as the Western-style umbrellas made by a company from Fukui Prefecture, "Fukui Yougasa." Fukui Yougasa items are not cheap, but the distinctive, special way of weaving fabric to make it water-repellent is a prime example of Japan's hidden traditional techniques.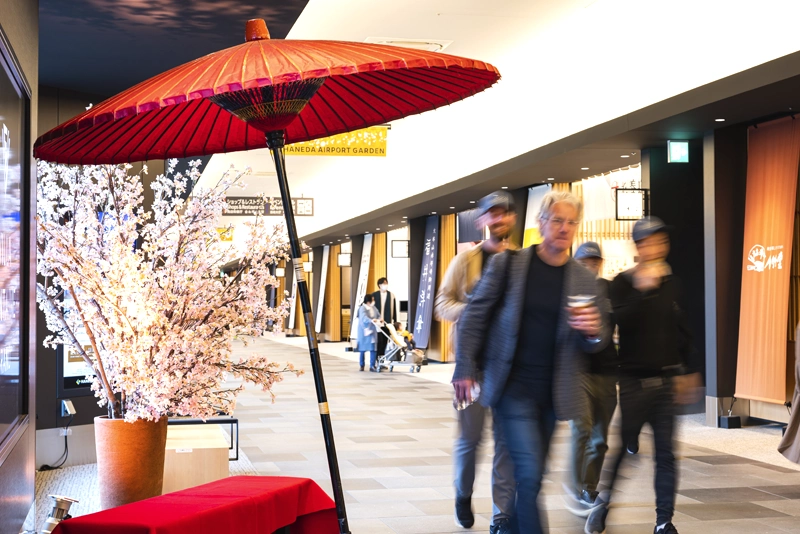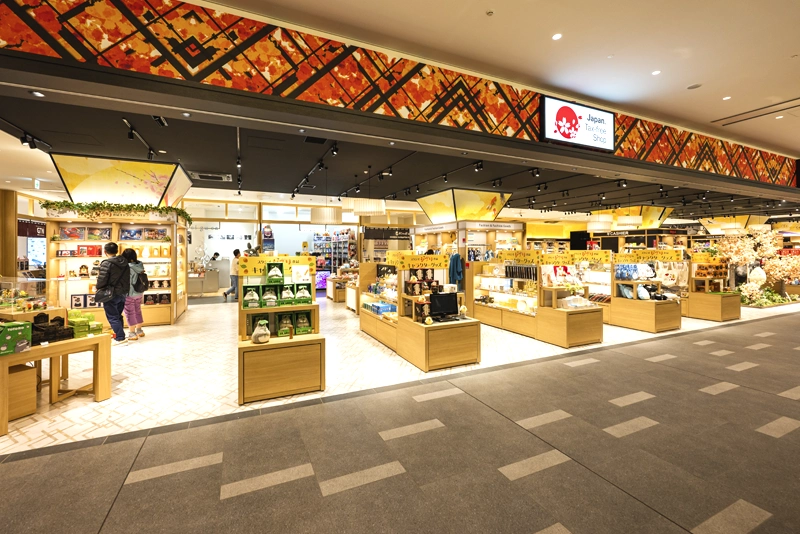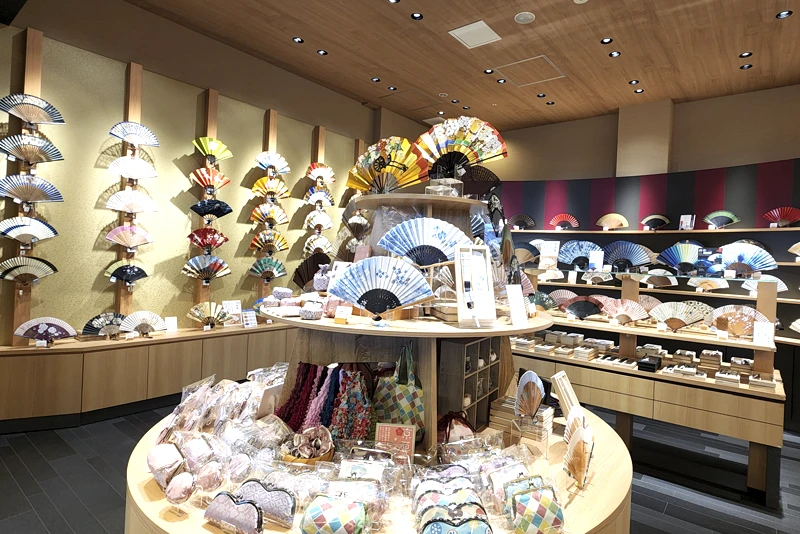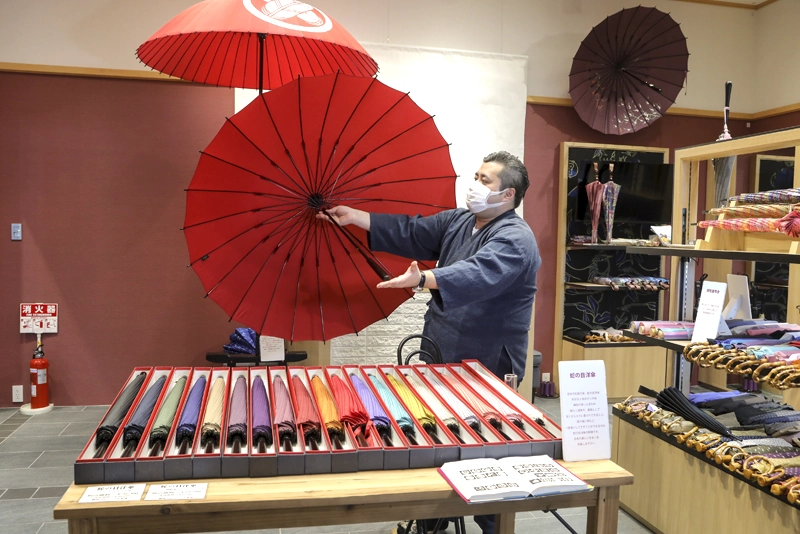 Also, at "KOKUYO DOORS," the exclusive store of Japan's major stationery producer, KOKUYO, feel free to try top quality products to find the one you want, and pick up sets of original stationery from Japan's first IoT vending machine of stationery. The vending machine is available in English, so you can easily see what kind of stationery it sells!

The wealth of dining options at Haneda Airport Garden also makes it a perfect place for a rest before leaving Japan or after arrival. Take your pick of all-time Japanese favorites such as sushi, ramen, and wagyu beef shabu-shabu. Another special treat is being able to sample regional culinary specialties from all over Japan while at the airport, including Nagoya's specialty deep fried pork cutlet with miso-based sauce and Gunma's unique udon. A halal curry shop is also here.

The 4th to 12th floors of the facility are occupied by two hotels, the Hotel Villa Fontaine Premier Haneda Airport (160 rooms in total) and Hotel Villa Fontaine Grand Haneda Airport (1,557 rooms in total), which combine to offer one of Japan's largest selection of rooms as airport hotels. When flights arrive late at night or leave in early morning, this is the place to come. On the top floor is a natural hot spring spa with an amazing view, "Izumi Tenku no Yu." Gaze out upon Mt. Fuji from the women's bath, or watch airplane action from the men's side for a refreshing bath on a sunny day.
https://www.shopping-sumitomo-rd.com/haneda/shopping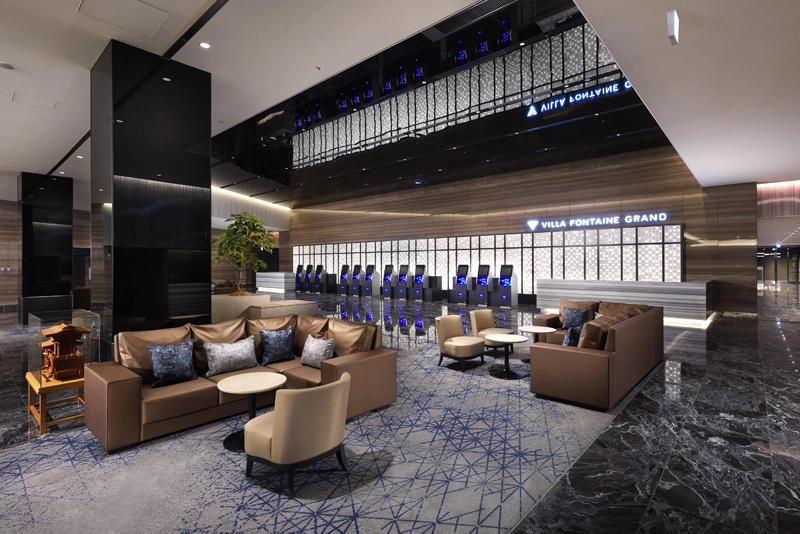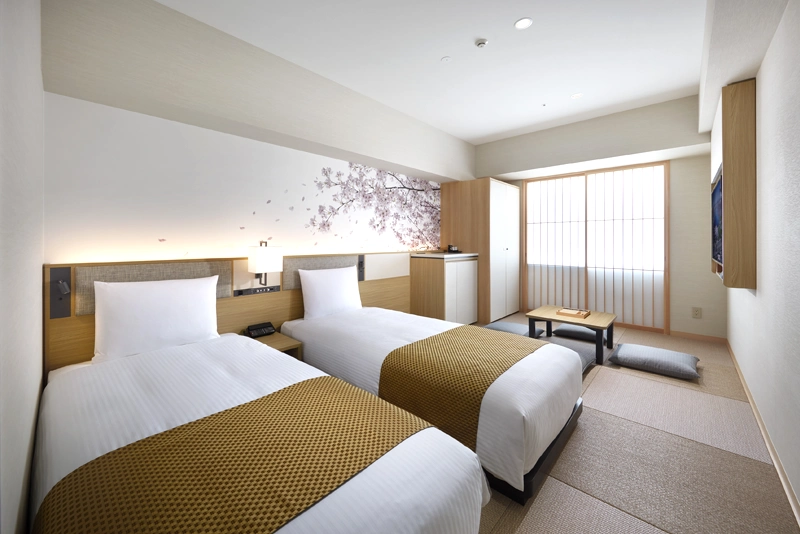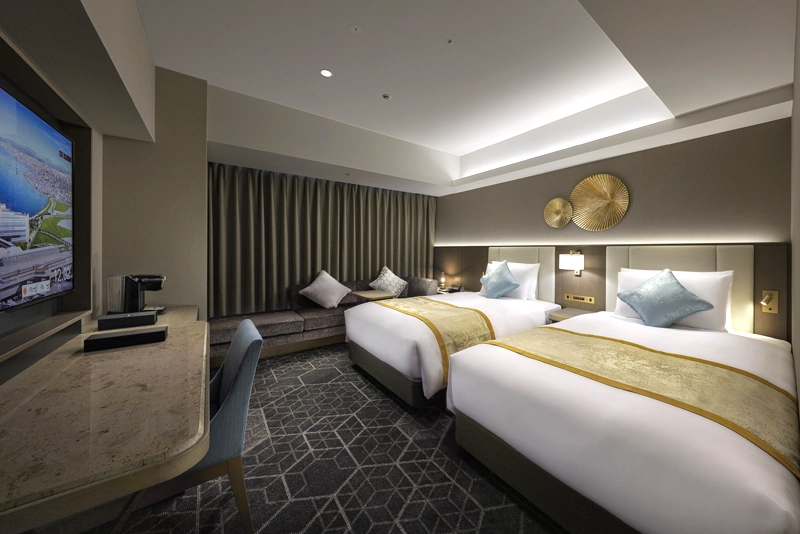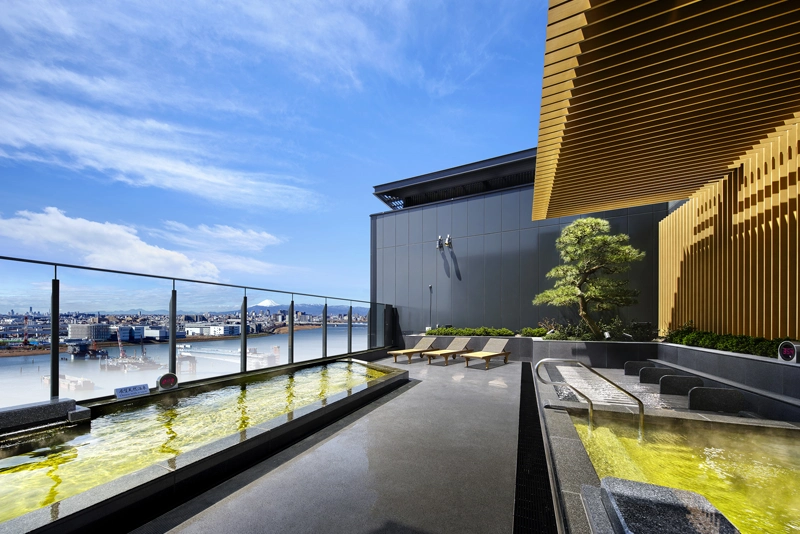 Beyond the Airport, Destination #2: Haneda Innovation City
Another new spot near the airport is Haneda Innovation City, which opened in July 2020, and will fully open in this autumn. This vast complex is directly connected to Tenkubashi Station, just one station away from Terminal 3 Station. In addition to a hotel, restaurants, and a live performance hall, a variety of other attractions come together here to offer experiences of both traditional Japanese culture and cutting-edge technology. A free footbath is a great place to relax while watching the planes landing or taking off to soar above, not only popular in the daytime but also for the airport night view as well.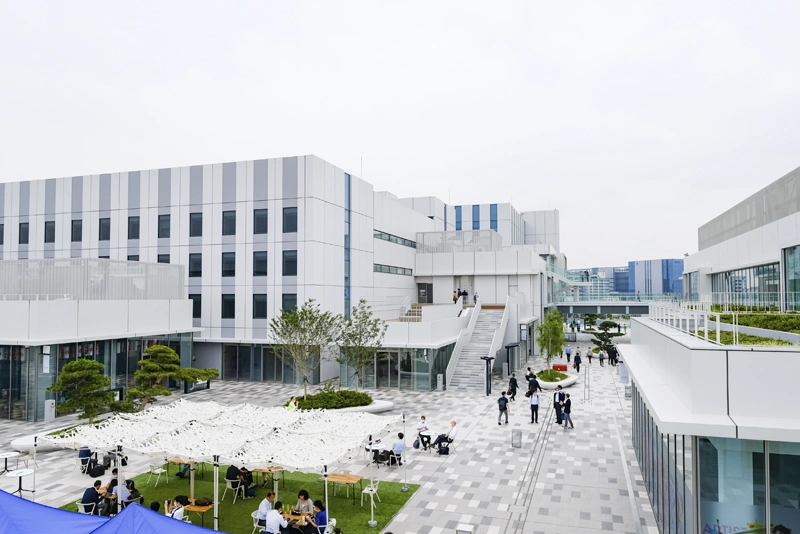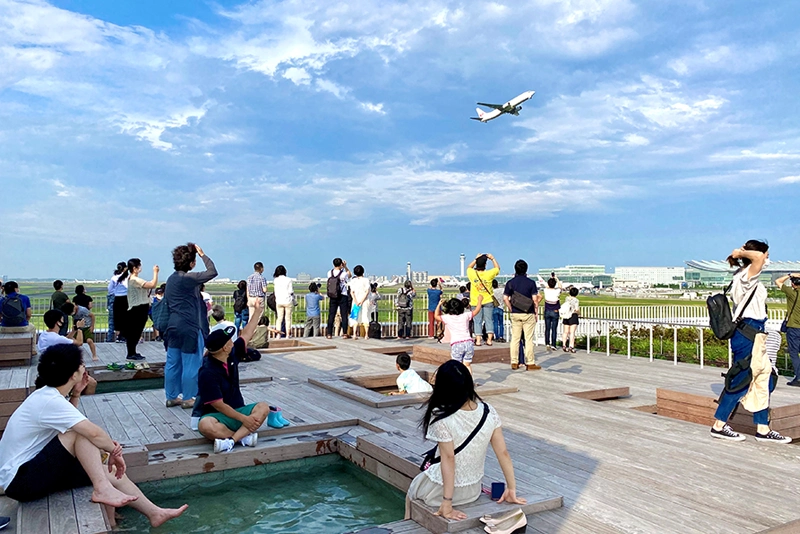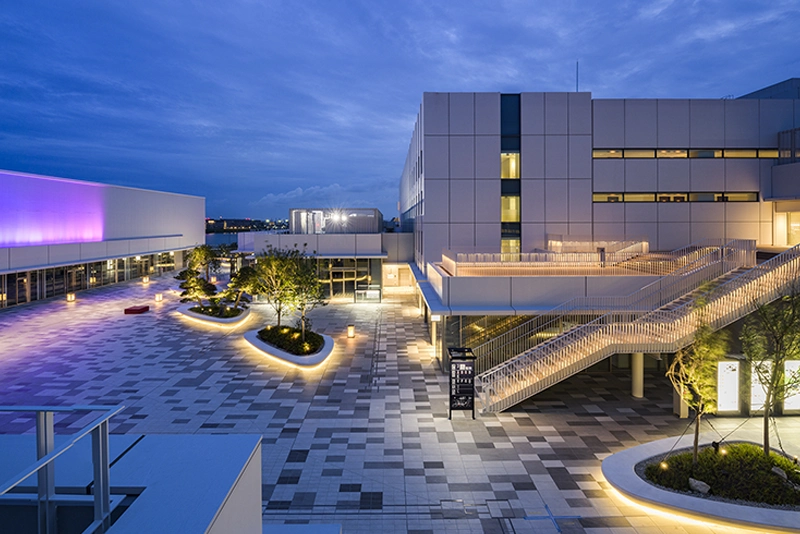 Also, to experience cutting-edge technology, pop into the cafe AI_SCAPE where robots both cook and serve food. Choose from a set menu of three dishes such as curry and pasta. Also, at GURUNAVI FOODHALL WYE Tenkubashi, opened in November 2022, place your order by smartphone and get served by a robot waiter, ideal for those with little time to spare. You can enjoy tastes from top restaurants selected from all over Japan.
https://haneda-innovation-city.com/en/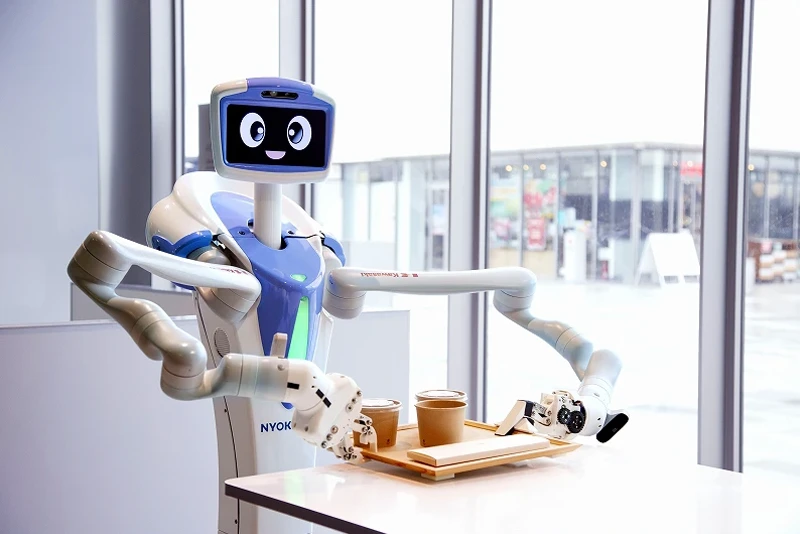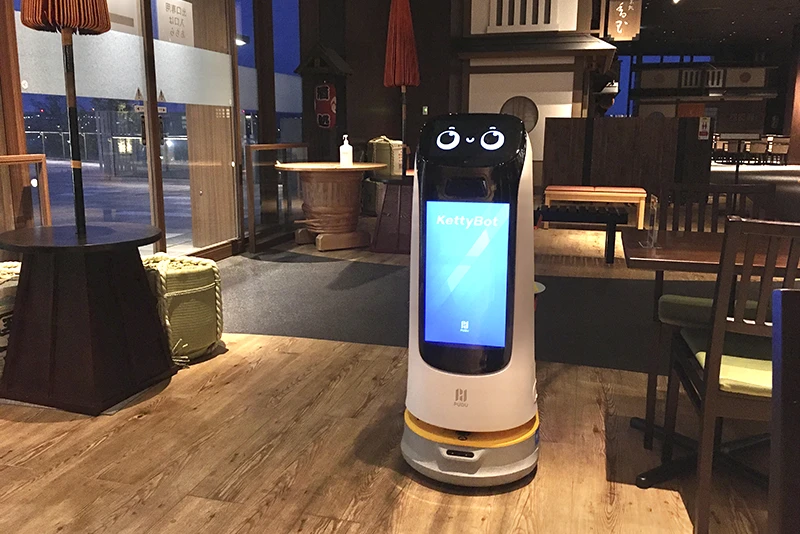 The world is watching what happens at Haneda Airport, and the future doubtless holds further future advancements. When you come to Japan and Tokyo, make the most of your time 'til the last minute at Haneda Airport.