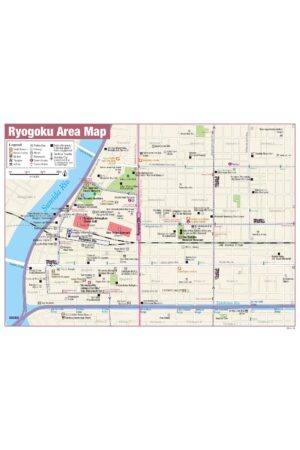 Publication Date

2023

Language

English

Others

Category

Tag

Area

Publishers

'VISIT SUMIDA'TOURISM OFFICE

Reference Links
Overview
Don't miss to take Sumida Maps with you when you stroll around Sumida Ward.
These Maps help you find out where to go and what to see in Sumida.
You will soon recognize Sumida Ward is filled with many pieces of interesting information, such as temples and shrines, craftsmanship workshops, museums, sumo and the highest tower. Enjoy up Sumida where tradition and modern culture are well harmonized.