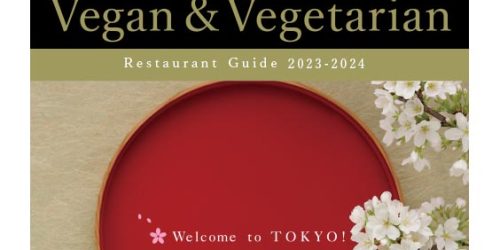 TOKYO Vegan & Vegetarian Restaurant Guide 2023-2024
Whatever your dietary concerns may be, rest assured that Tokyo abounds with restaurants that will satisfy your needs.
The "Tokyo Vegan & Vegetarian Restaurant Guide" points you toward those options. We know that the dishes will be every bit as tasty and healthy as they are photo-worthy, and we hope your stay in Tokyo will be that much more enjoyable.
*The facilities listed in this year's version of the Guide are those which take infection control measures in accordance with the Tokyo government's guidelines.
Copy and paste this URL into your WordPress site to embed
Copy and paste this code into your site to embed