Main content starts here.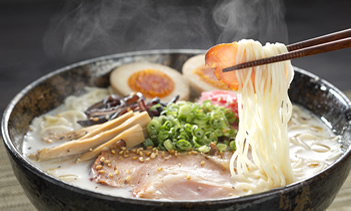 Ramen noodles in Tokyo are often classified by ingredients, like the pork bones and seafood type, or by the name of the originating restaurant, like the Ganko type.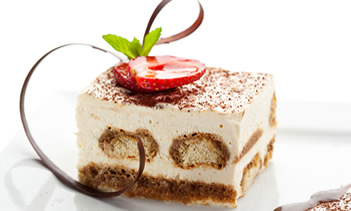 Which is the cure for your sweet tooth? Tokyo offers an array of unique, delicious sweets, from traditional wagashi made by established confectioners to high-quality, world-class Western desserts.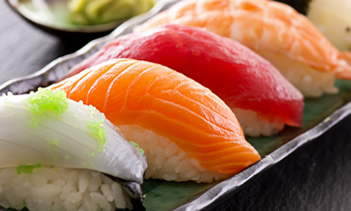 From fukagawa-meshi to dojo-nabe, the local cuisine of Tokyo was shaped by the common people over some 400 years in and around the flourishing Edo period.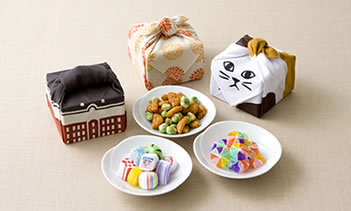 Train stations, airport terminals, department store basement food sections, and hot new spots all offer souvenirs unique to Tokyo.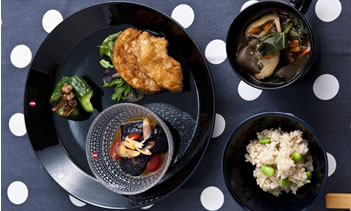 Antenna shops are often run either by a prefecture to offer an assortment of local produce or by a manufacturer to serve original snacks and sweets.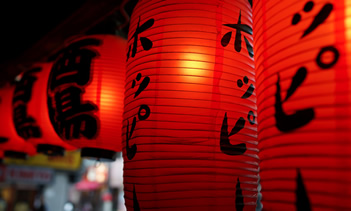 One step beyond a main street in Tokyo can lead to totally different world: the world of a yokocho alley.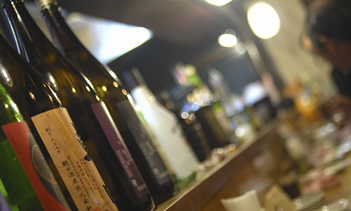 Did you know that Tokyo is home to many producers of sake and shochu?
Japanese sake, also called Nihonshu, is brewed in Tokyo since the premodern Edo period.
Search Page for Restaurants with Multilingual Menus
A world-renowned gourmet city
Tokyo is home to the world's largest number of Michelin-starred restaurants!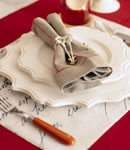 Michelin Guide Tokyo Yokohama Shonan 2013, the guidebook of restaurants and hotels published by French tire manufacturer Michelin, features 242 dining establishments in Tokyo. Fourteen are rated the highest three stars, and others one or two stars. This outnumbers the total awarded to any other city and is a nod to the quality of the food served in Tokyo. This includes cuisines like French and Italian on top of Japanese sushi and tempura, and affirms that Tokyo is the world's capital of gastronomy.