Main content starts here.

Have you ever imagined experiencing the world of your favorite manga or anime characters? That world is not too far away. Many places in Tokyo are the setting or the inspiration for well-known, familiar works. Compare the real setting to the fictional scene and look for the differences. Pretend to be a character and strike a pose. All this and more is a joy reserved for those who take that short trip.
Kochikame bronze statues (Kameari, Katsushika-ku)
Featured in Kochira Katsushika-ku Kameari-koenmae Hashutsujo (This is the Police Station by Kameari Park in Katsushika-ku)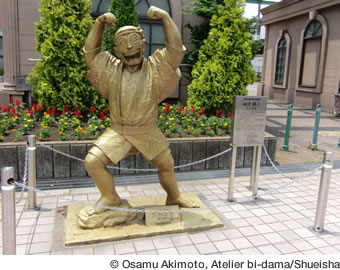 Throughout the Kameari neighborhood are bronze statues of Kochikame characters. Follow the trail, and it takes you once around the manga's friendly shitamachi neighborhood. Don't miss the exclusive goods and exhibits of original drawings.
*Other places in Tokyo also offer the chance to meet popular characters.
Discover × Tokyo Vol.5 Tokyo Anime & Manga Map
Tachikawa Station, Showa Kinen Park (Tachikawa-shi)
Featured in Gatchaman Crowds
Gatchaman Crowds is a new anime series based on Science Ninja Team Gatchaman. Production involves location scouting just like in a live-action movie, allowing for a true-to-life reproduction of the Tachikawa townscape.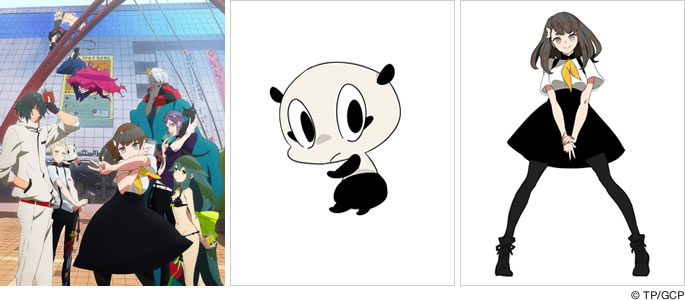 Kasai Rinkai Park: "Diamond & Flower" Ferris wheel (Edogawa-ku)
Featured in Hachimitsu to kuroba (Honey and Clover)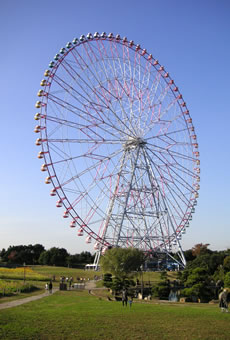 The manga characters ride the largest Ferris wheel in Japan—it's real, and its private capsules offer the perfect journey in the sky for couples and groups of friends. Enjoy the exhilarating view from 117 meters above ground.
Edo-Tokyo Open Air Architectural Museum
Featured in Spirited Away: Kodakara-yu Bathhouse (Koganei-shi)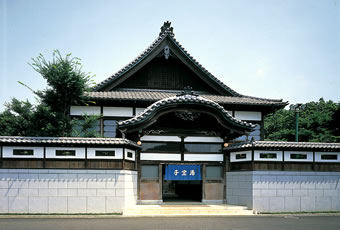 Kodakara-yu and the good old Showa period (1926–89) townscape that surrounds it are said to be the model for the anime's bathhouse. The large karahafu gable roof, reminiscent of a temple or shrine, represents classic Tokyo-style bathhouse architecture.
Featured in Spirited Away: Takei Sanshodo Stationery Store (Koganei-shi)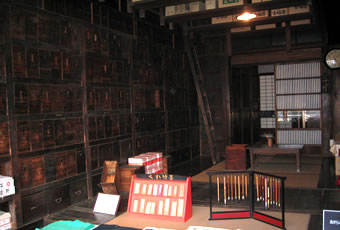 Takei Sanshodo is said to be the inspiration for the character Kamaji's medicine cabinet with many tiny drawers. The building was erected in 1927 in typical kanban "signpost" architecture, but with a rare tiled façade.
Discover × Tokyo Unforgettable Scenes: A Tour of Filming Locations in Tokyo