Main content starts here.

The cast and crew of a drama or movie sometimes leave the studio to film on location—that is, on a real street or in a genuine building. They say attractive filming locations are indispensable to making a good show. One of the wonderful things about Tokyo is that it's a treasure trove of these filming locations. As long as you're in the city, why not visit the locations featured in your favorite production and experience the world of its characters. Here are a few tips to making your tour a success.
Make sure the location accepts tourists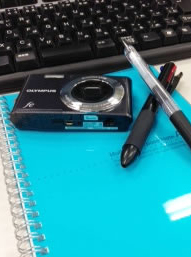 Some locations accept tourists only during certain hours. Others don't accept them at all. Check beforehand and find out. Another word to the wise: depending on the season or the time of day, a location might look different from the scene you remember. Again, do some research. It's best to be safe by checking out the facility's website or even inquiring by phone or email.
Wear broken-in shoes and comfortable clothes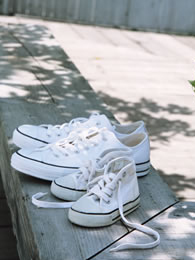 Your tour will involve a lot of walking, so wear clothes and shoes that you know are comfortable and easy to move around in. To make your trip even more fun and memorable, explore the area around your destination, too.
A list of basic, handy items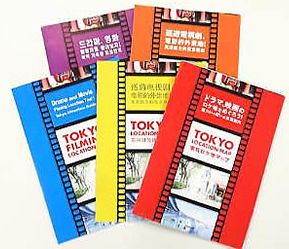 A map and guidebook are a must. In summer, sunscreen and a hat will also come in handy. Under no circumstances should you forget your camera—filming locations, by definition, are full of sights to shoot! It's a good idea to carry photos of your favorite scenes so you can compare them to the real setting.
Tokyo Filming Location Map (Issued by Tourism Division, Bureau of Industrial and Labor Affairs)
Follow good tourist manners
Keep in mind that a filming location to you is a living environment to the residents. Say hello to the locals and let them know you're visiting. Don't make too much noise, crowd their space, or park in their streets. Be polite. Remember to ask for permission before taking pictures of any people or their houses, or any shops or their products.
Discover × Tokyo Unforgettable Scenes: A Tour of Filming Locations in Tokyo