Main content starts here.



Get tipsy on Tokyo-made liquor. Sake-centric izakaya
Sake from the only brewery in the 23 wards, beer revived after 130 years, and island shochu—get a taste of Tokyo-made liquor.
* The information given is as of December 2016.
Tokyo island-made liquor paired with home cooking
Ukezuki (Area: Irifune)
Ukezuki is run single-handedly by a proprietress whose love of liquor drove her to open shop. Everything served is sourced in Japan, from food ingredients to liquor including sake, shochu, and wine. The selection of shochu produced in Tokyo's islands, such as Hachijojima and Niijima, is the most extensive of any izakaya. The menu of home-cooked à la carte dishes and set meals invite you to return evening after evening.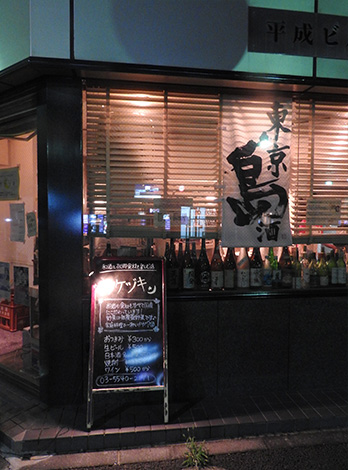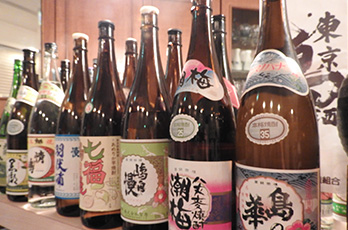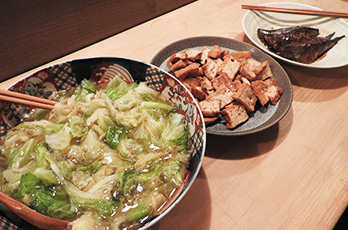 All liquor and food ingredients made in Tokyo
Oshiage Yoshikatsu (Area: Oshiage)
Yoshikatsu carries an exhaustive selection of Tokyo-made liquor: Toyoda Beer, the oldest craft beer produced in the Tama area; sake brewed in Tokyo; shochu from every distillery in Tokyo's islands; and wine from Tokyo Winery, the only establishment of its kind in the metropolis. Pair this with dishes prepared with fresh Edo-Tokyo vegetables and monjayaki pancakes using local Tokyo flour, and experience the full extent of the flavors of Tokyo.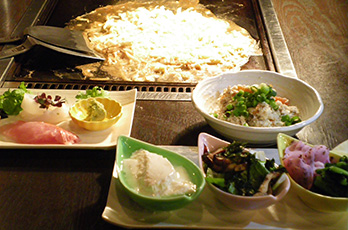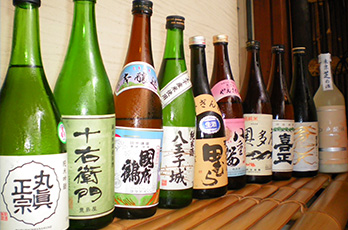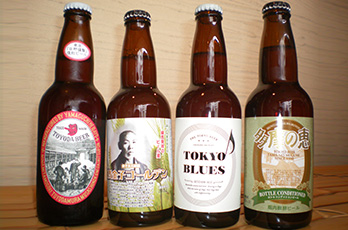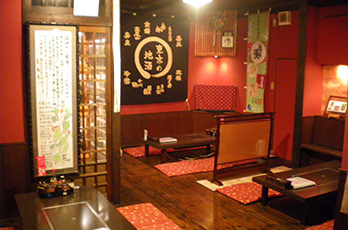 Tokyo-made sake to taste from 0.5 go each
Garyutensei (Area: Akabane)
Garyutensei, a getaway izakaya in the liquor lovers' heaven of Akabane, serves Tokyo-made liquor—sake from Koyama Shuzo, the only brewery in Tokyo's 23 wards, and Jindaiji Beer, a craft beer produced in Chofu—along with prestigious labels from across Japan. All sake can be ordered from 0.5 go (90 ml, or half the standard serving) for the welcome chance to taste a good assortment. Pair this with delectable creative dishes of seafood shipped directly from the producer and prepared to bring out the flavor of the ingredients.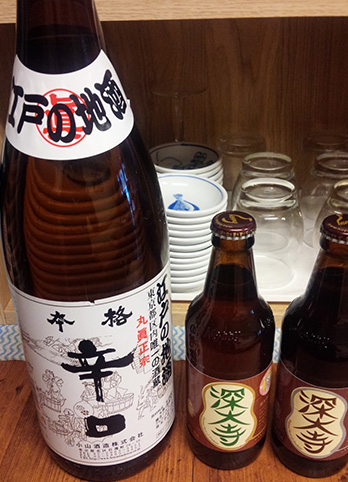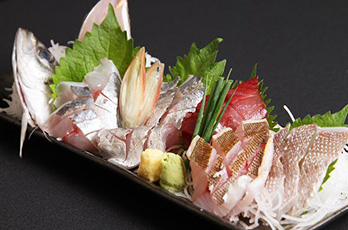 * Contents may change from day to day.