Main content starts here.



Themed around ninja and the Sengoku era. Conceptual izakaya
Step into the extraordinary world of ninja and the Sengoku era. At conceptual izakaya, be prepared for surprises and excitement.
* The information given is as of December 2016.
Full of unexpected tricks and fun performances
Ninja Akasaka (Area: Akasaka)
Ninja Akasaka features an entertaining interior space inspired by the mysterious ninja house. Unexpected tricks lurk in every corner, including the labyrinthine hallway. Order from a menu of a hundred creative dishes and drinks based on Japanese cuisine. Each item is served along with a fun performance by the waiting staff. The izakaya offers a vegetarian course and a pork- and alcohol-free course to accommodate visitors from around the world.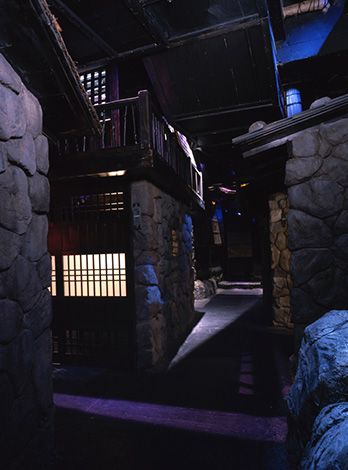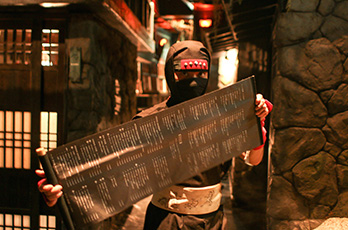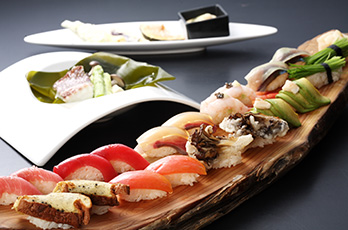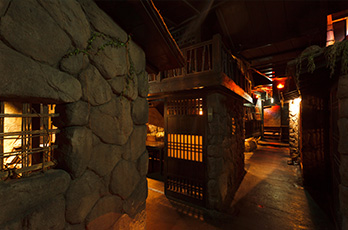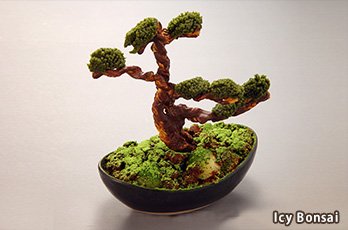 Slip back in time to the Japanese civil war era
Sengoku Buyuden (Area: Shinjuku)
Sengoku Buyuden is themed around the Sengoku era some five centuries ago, when Japan was in a state of constant military conflict. Interior decoration consists of armor and kimono, and the menu of liquor and foodstuffs from the birthplace of ever-popular commanders. Recommended dishes include seiro-mushi, with steam rising from the bamboo vessel like a beacon fire on the battleground, and sashimi served on a large feast-worthy plate. Experience the passion of the historic era with all five senses.