A forest park in the beautiful expanse of nature, and trout fishing grounds on the clear, refreshing babbling brook—the Okutama area has even more must-visit spots, plus a farmers market and shopping center perfect for picking up souvenirs. Play, dine, shop, and enjoy!
Hinohara Tokyo Citizens' Forest
A hike in the forest plus woodworking classes
The forest park covering some 2 million square meters of Mt. Mito, in Hinohara-mura, features a stretch of precious untamed nature home to various seasonal flora and wild birds. Visitors can hike through five zones including the "forest of encounters" and a beech forest, and even take classes in chopping logs at the forest hall and making key holders at the woodworking center.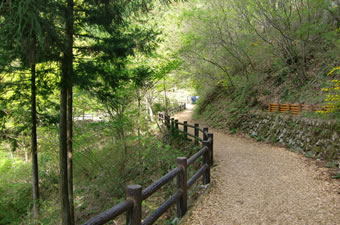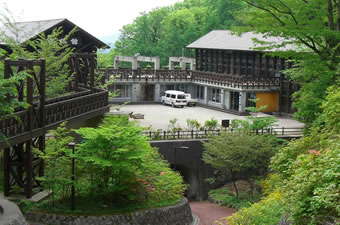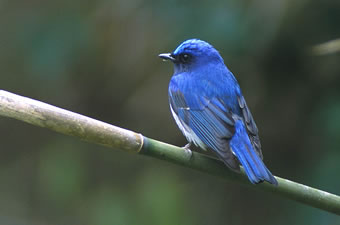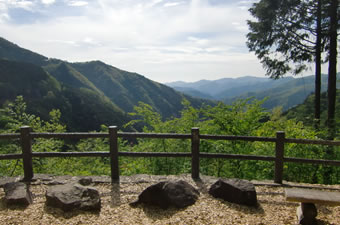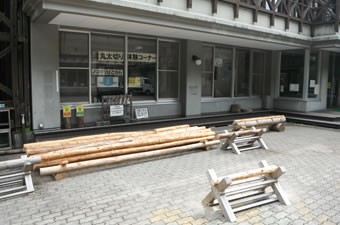 Okutama Forest Therapy
A refreshing stroll on "therapy road"
Okutama-machi is a treasure trove of giant trees and clear streams forming the base of five "therapy roads," or walking paths attested by experts to provide relaxing effects and authorized by the Forest Therapy Society. The Okutama Regional Promotion Foundation organizes guided tours of these roads, plus classes in making soba noodles. Experience a moment of healing and relaxation in the depth of the forest.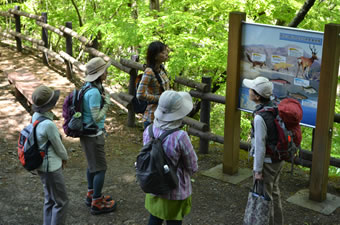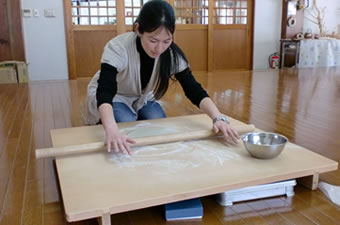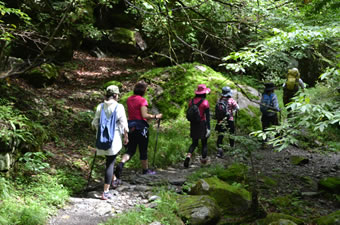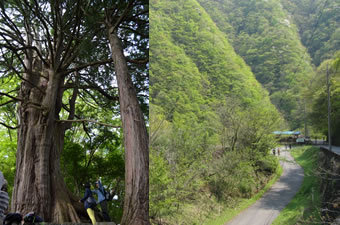 Akigawa Farmers Center
Freshly picked vegetables as a souvenir from Tokyo
The farmers market run by the Akigawa Agricultural Cooperative offers safe vegetables picked in the Akigawa district. Among the 40 to 50 crop varieties are sweet and piquant tomatoes, eggplant, cucumbers, blueberries, and, in summer, the Akigawa specialty corn. The market also has areas dedicated to processed foods like bread and jam, cut flowers, and potted plants, plus a popular barbecue area where the market vegetables can be enjoyed on the spot.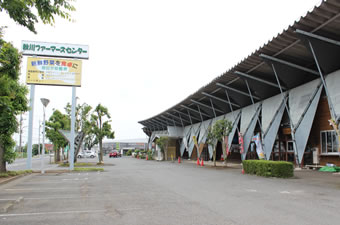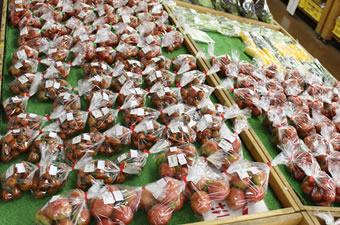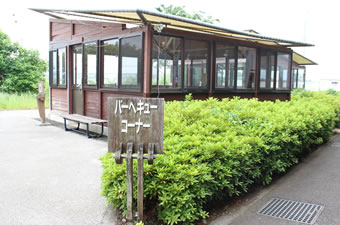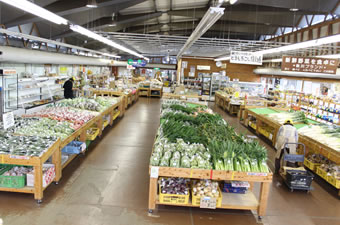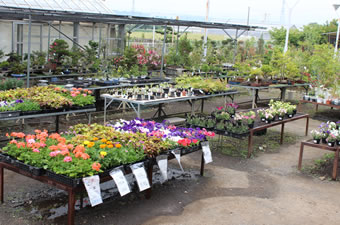 Akigawa International Trout Fishing Grounds
Trout fishing in managed grounds on the beautifully clear stream
The grounds designed around the natural features of the Akigawa Gorge offer rental equipment, inviting even novices to try their hand at trout fishing. Small children love to catch trout directly with their hands, too. Cherry salmon fishing, from March to September, is also recommended for seasoned fishers. Staff on the grounds remove the innards and clean the trout caught free of charge. And the adjacent restaurant serves delicious boxed meals of rice topped with trout dipped in sweet soy sauce, and trout broiled with salt.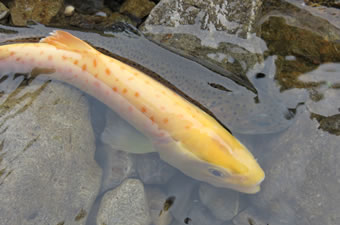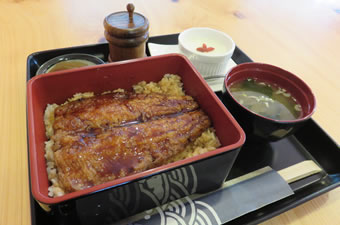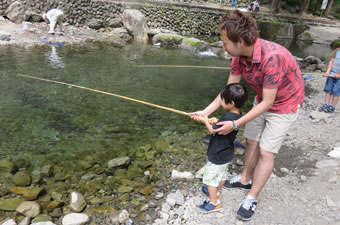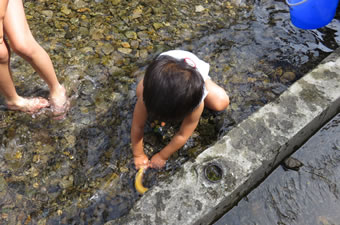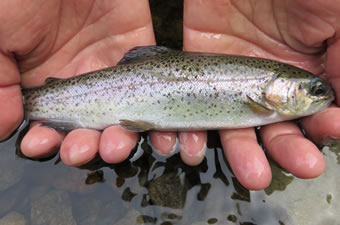 Mori Park Outdoor Village
Complex expanding the joy of outdoor activities
The complex that opened in March 2015 at the north exit of JR Akishima Station is one of the few shopping centers in Japan specializing in outdoor gear. The 16 tenants include popular brands like Columbia and The North Face, and a cafe. Also with a members-only indoor climbing gym, mini trekking course, and pond for test rides in a canoe, the facility offers the experience of outdoor sports.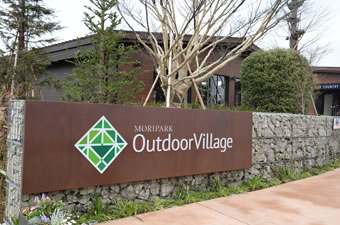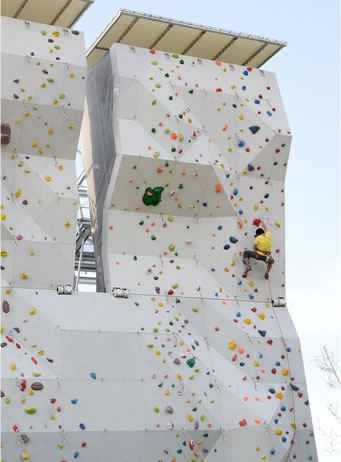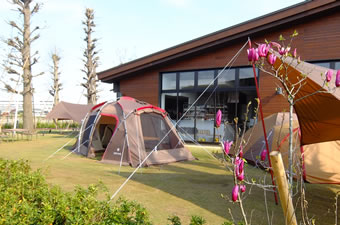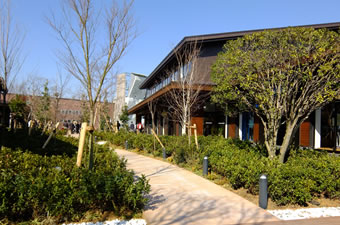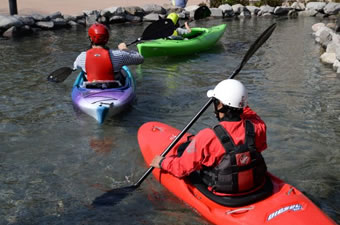 Check this out!