Main content starts here.

From the green woodland to the refreshing riverbed, the Okutama area has plenty of spots for camping and a barbecue. Many sites provide rental equipment and accept orders for food ingredients, inviting visitors to show up empty-handed. Fully equipped campsites in a great location promise wonderful summer memories.
Akikawabashi River Park Barbecue Land
BBQ in the vast nature of the Akigawa Gorge
A five-minute walk from JR Musashi-Itsukaichi Station in a stunning location in the Akigawa Gorge lies the site equipped with fuel and cookware, inviting visitors to bring only their own food and dishes to set up a barbecue. Food can also be ordered and delivered from stores nearby. Places of interest in the vicinity that are worth visiting include Komine Park and Akiru-jinja Shrine.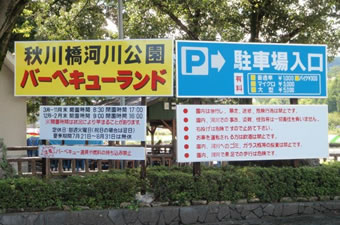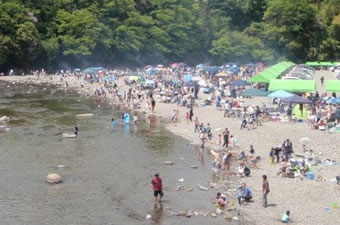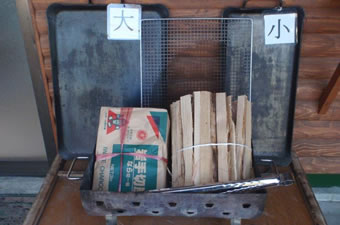 Cottage Shinrinmura
Comfortable cottages and a host of leisure activities
About 90 minutes by train from central Tokyo is the lush green site overlooking the Akigawa Gorge offering barbecue, day camping, trout catching, fishing, and a restaurant serving steaks of high-grade Akigawa Beef produced in Tokyo. All cottages are two-storied, and some come complete with comforts ranging from a kitchen and refrigerator to a bath, shower, and jet spray toilet. In April 2015, a sister facility opened a 20-minute walk from JR Musashi-Itsukaichi Station, called Rivertio.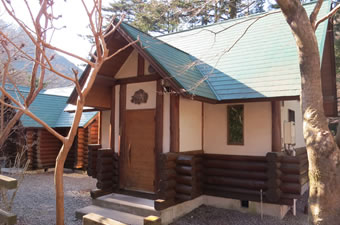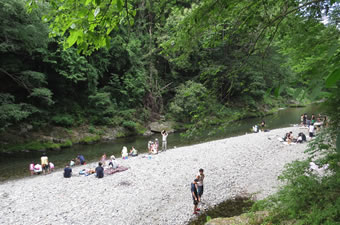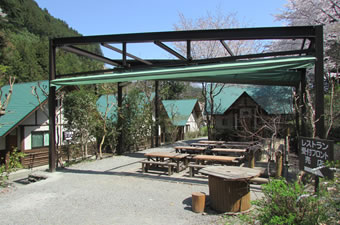 America Camp Mura
From river activities to a natural playground
In the vast nature along the Unasawa Valley lies the enormous campsite with a spectrum of amenities including a barbecue house that invites visitors to show up empty-handed, a fishing pond for rainbow trout, an extensive natural playground, and hiking trails. Although day trips are possible, visitors seeking a full day of recreation are recommended to stay overnight. From fully equipped villa-type log houses to bungalows, lodging is available for all budgets and group sizes. Complete the fun with a hot spring bath at the nearby Okutama Onsen Moegi-no-Yu.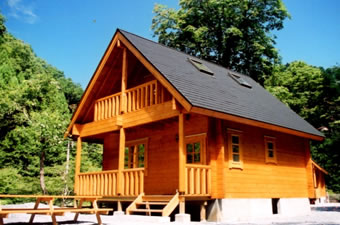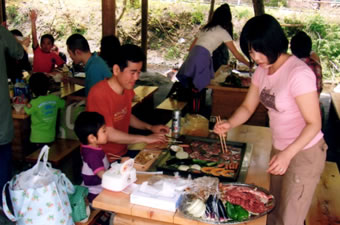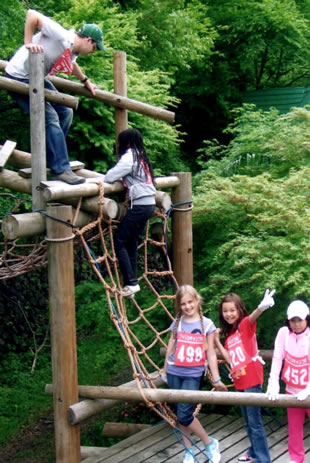 Check this out!
A bath after camping: Day-trip onsen facilities in the Tama area