Main content starts here.

From shops selling gourmet gifts and ekiben boxed meals in Tokyo Station, to a book cafe perfect for killing time and meeting up with friends—this section lists convenient spots to keep in mind for making the best of an early morning in Tokyo.
Meihinkan / Gift Garden
Tokyo Station is home to a total seven gift shops—three Meihinkan and four Gift Garden outlets—that as a rule open at 6:30. Each is lined with ideal gifts from Tokyo, including standards like Tokyo Banana (pictured right) and Tokyo Hiyoko (left). Also check out the rare products available only at Tokyo Station or during the season, such as Yoku Moku's Tokyo Honey Sugar and Ginza Colombin's Tokyo Station Yaki Chocolat.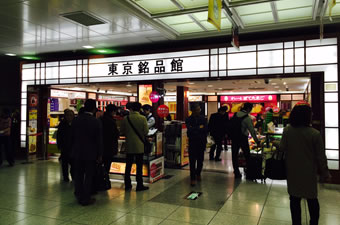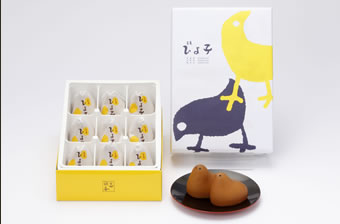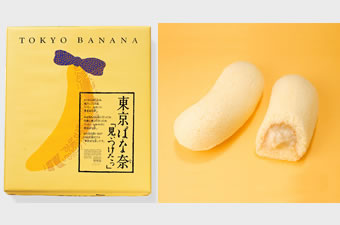 Check this out!
On Central Street inside Tokyo Station is a retailer that opens at 5:30 to offer some 170 varieties of ekiben boxed meals sold on trains and at stations for travelers. The best to try first thing in the morning are the stacked box-style Japanese Black Beef Sukiyaki Ju from Yonazawa Station in Yamagata Prefecture (pictured center), and Tokyo Bento available only at Tokyo Station (right).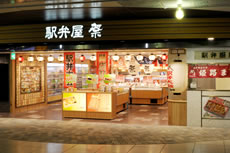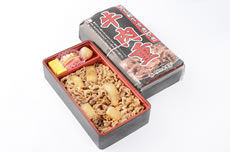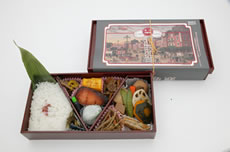 Daikanyama Tsutaya Books
The cultural complex catering to mature readers consists of three buildings containing six book departments including classic literature and art, a Magazine Street lined with the latest periodicals from around the world, and even corners dedicated to film, music, and stationery. The first floor of each building and Starbucks Coffee open at 7:00, and all books can be carried into the cafe for browsing (the second floor opens at 9:00). In the premises is a shopping area, Daikanyama T-Site, and around it a walking path featuring lush green landscaping.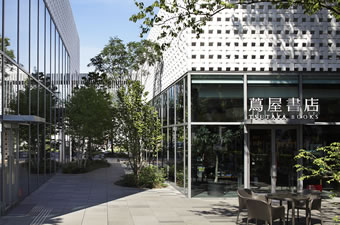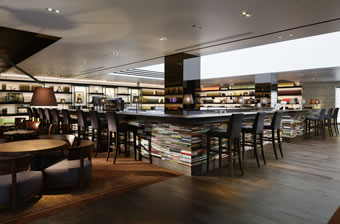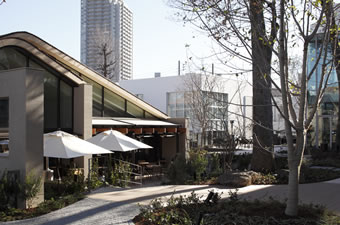 Check this out!
Once a month on Sunday, various locations in Tokyo including Yoyogi Park become the setting of a market. Farmers and agricultural producers based in the Kanto region open up stalls to offer fresh produce grown with as little chemical fertilizers and pesticides as possible.