Main content starts here.

Single-price stores—where all items cost 100 yen or 300 yen, for example—are delightful places to shop, since it's easy to add up what's in the basket and stay within budget. Here are a few stores that offer good-quality products at affordable prices.
*All prices exclude tax. Consumption tax will be added at checkout.
Tiny bits of happiness for 300 yen
3COINS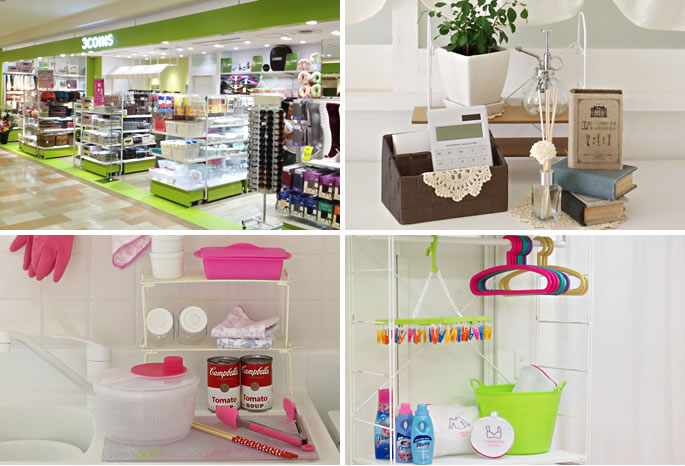 Inject tiny bits of happiness into life for three 100-yen coins—this is the motto of 3COINS. Offering a collection of home and fashion accessories in simple, pretty designs, it's the perfect place to search for low-priced, handy, stylish miscellanea.
*Products are also available for the single price of 1,000 yen (excluding tax)
Home accessories with a natural feel
NATURAL KITCHEN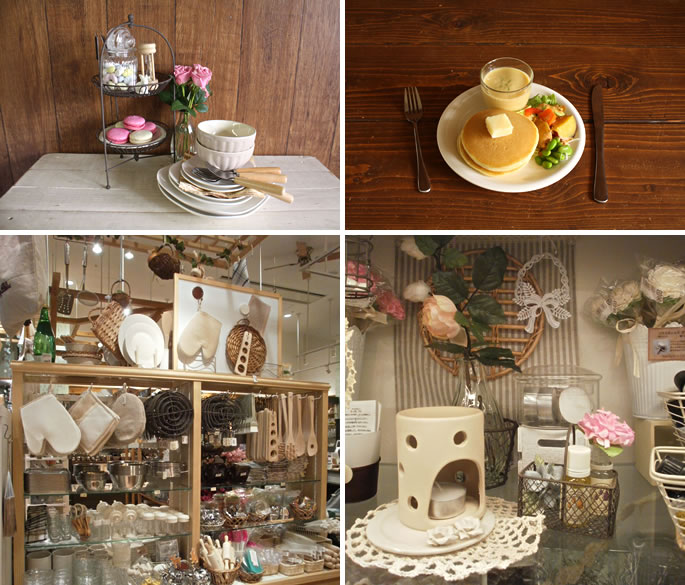 As the name suggests, NATURAL KITCHEN carries a wealth of items with a natural, warm feel. And it offers each of them for the affordable price of 100 yen. The collections of wooden cutlery, tableware, and other stylish kitchen supplies, plus bathroom and interior accessories, are perfect for Tokyoites who have just moved or simply want a new set of interior goods. All are products you'll want to care for and use for a long time.
A spectrum of products to cover every niche!
The Daiso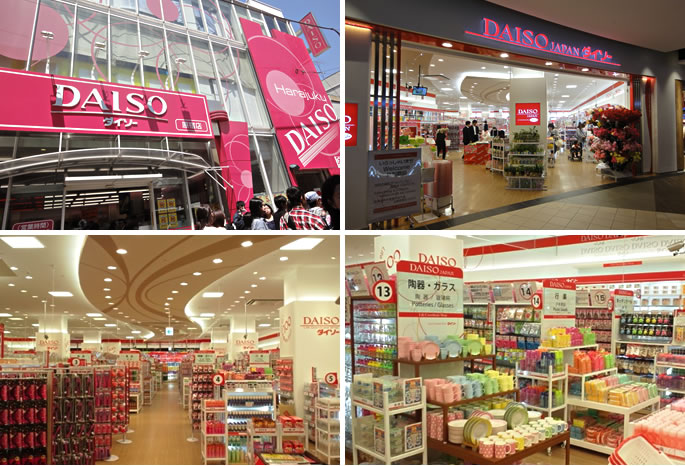 The first 100-yen shop in Japan that comes to mind is The Daiso. Items related to seasonal events, handy household and lifestyle goods, a vast range of products that reflect popular trends, and high quality for a mere 100 yen—all this rolled into one defines The Daiso. It promises to carry items that everyone wishes were part of their life.
Discover×Tokyo | Special Report: Everything You Want, Discover It in Tokyo