Main content starts here.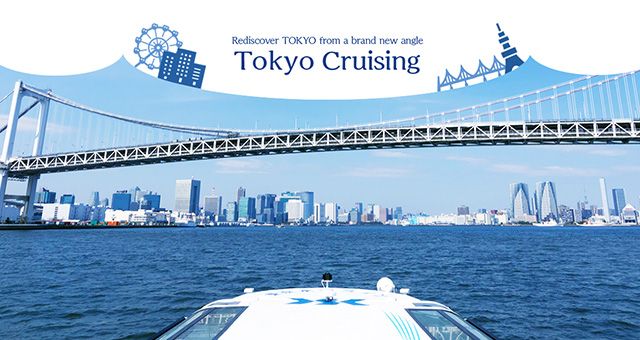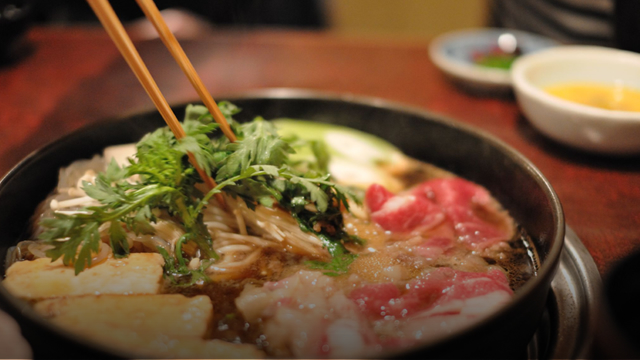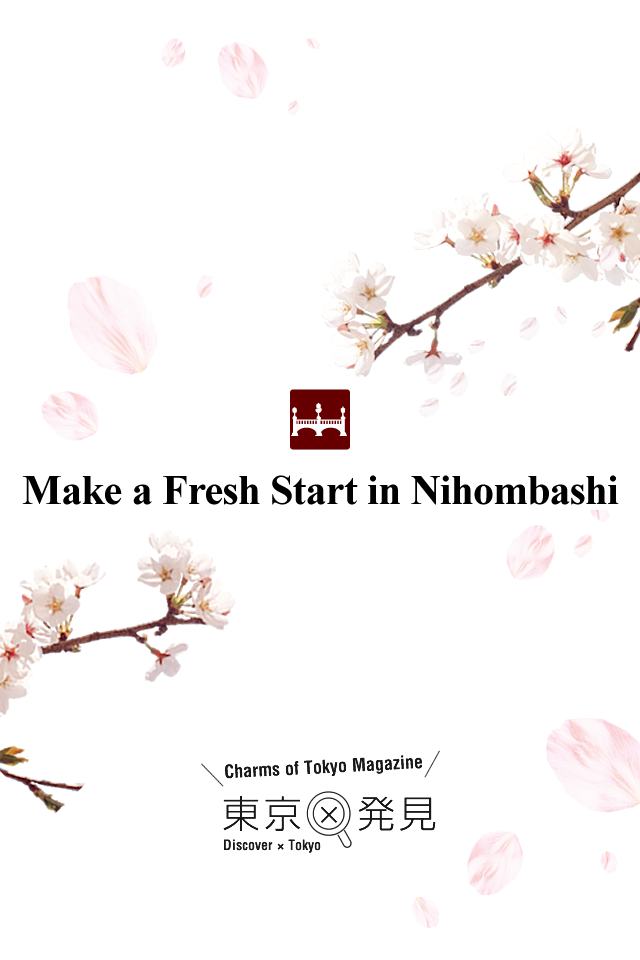 RECENT TOPICS
Valentine's Day at Tokyo hotels
Sweet encounters with limited-edition confectionery
Valentine's Day in Tokyo fills the air with the aroma of chocolate.
RECENT TOPICS
Shopping at Senju's fish market for professionals
Adachi Market is the only location of the Tokyo Metropolitan Central Wholesale Market specializing in seafood.
TOP PICKS
Helping you find the best places in the city